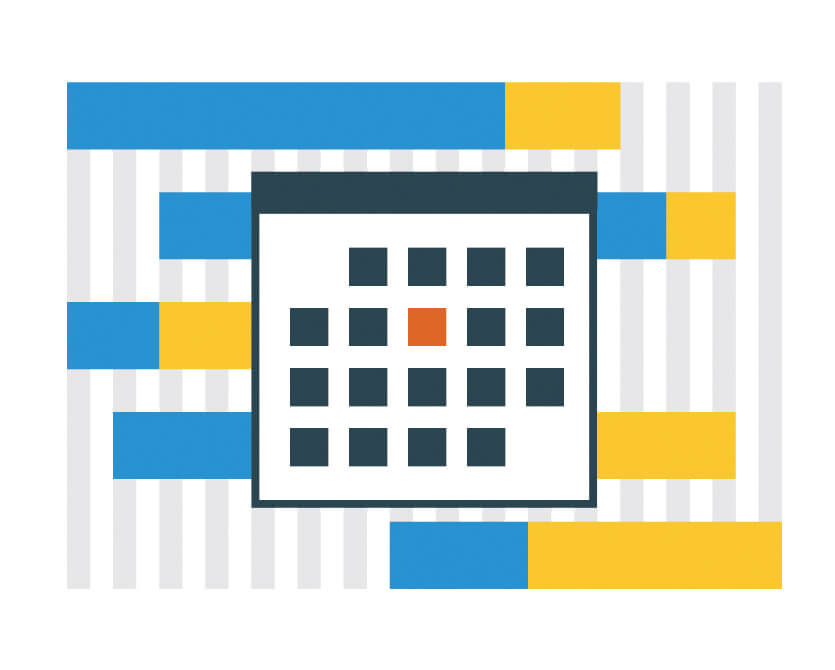 Achieving and maintaining effective Project Management is one of the most important challenges for every company. And high-quality visualization of resource usage and activity processes is a great tool for significantly improving the overall performance at the end. Keeping that in mind, the we simply could not omit the information on how to properly represent project and resource data.
Read this article to learn what (specific) chart types you can choose to use in such cases.
---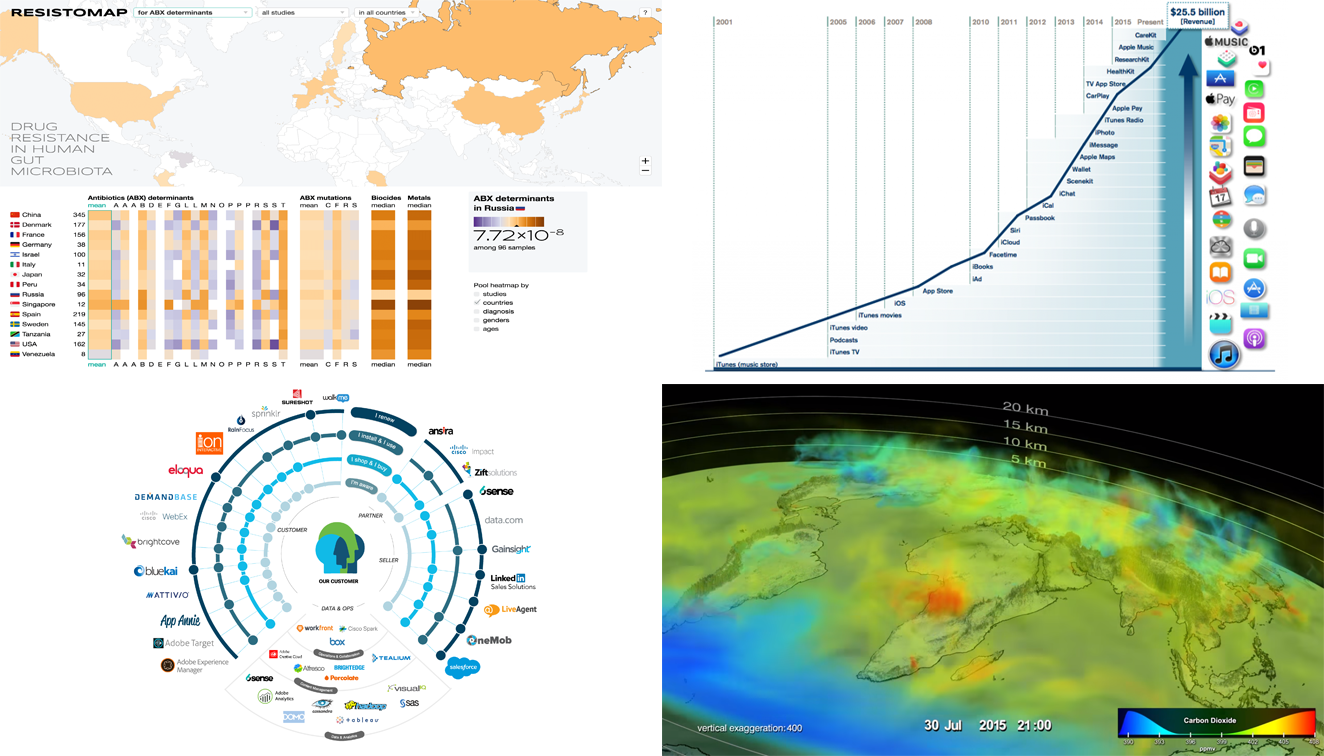 Visualizing data is a great way to facilitate its exploration and explanation. The new Data Visualization Weekly issue brings you, as always, some peculiar charts, maps, and other nice examples of how that can look. Today let's see another cool set of carefully selected visualizations, four of those that we noticed and shared on social media over the past few days:
ResistoMap: drug resistance in human gut microbiota in different countries;
Diagram of tools that Cisco uses for enhancing digital engagement;
Chart of Apple Services' revenue growth;
Video visualization of carbon dioxide's behavior in the Northern Hemisphere.
---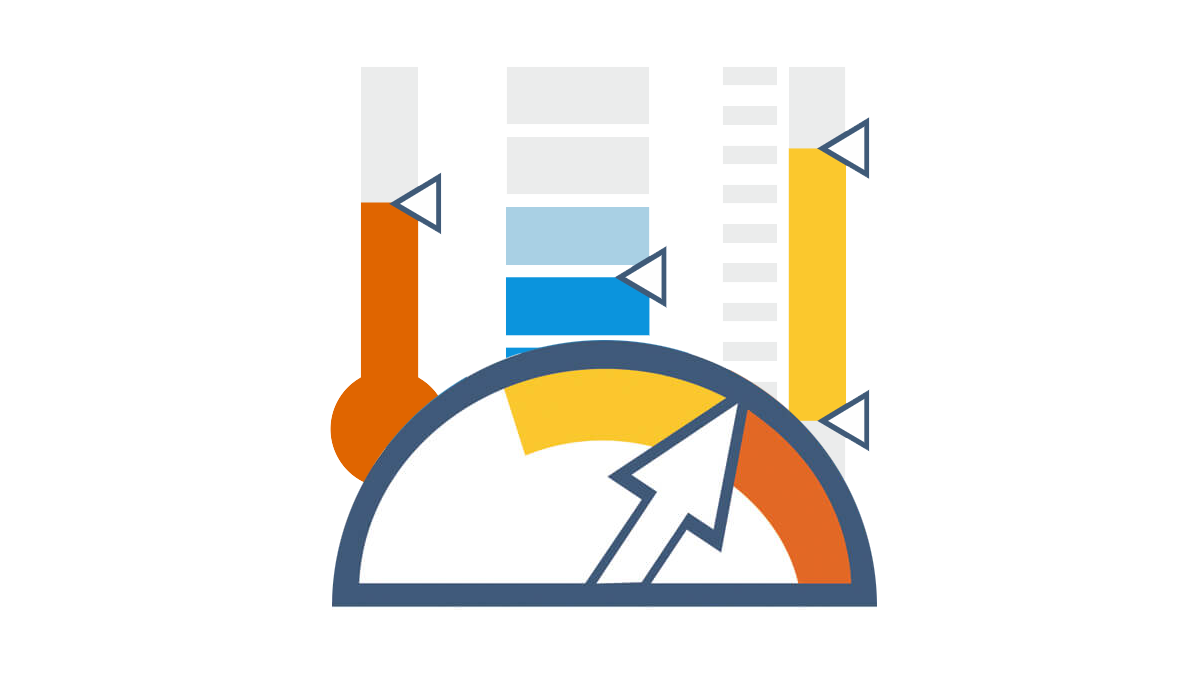 In the previous articles from the Choose Chart Type for Data Visualization series, we covered the ways to visually represent information for data comparison, composition and distribution analysis, and observing trends over time. The current post sheds light on a situation when you only have Single-Value Data that can serve as Indicators of the current performance. In this quite widespread case, plotting each value on a separate chart often makes sense. And that is where Gauges and Bullet charts enter the scene.
---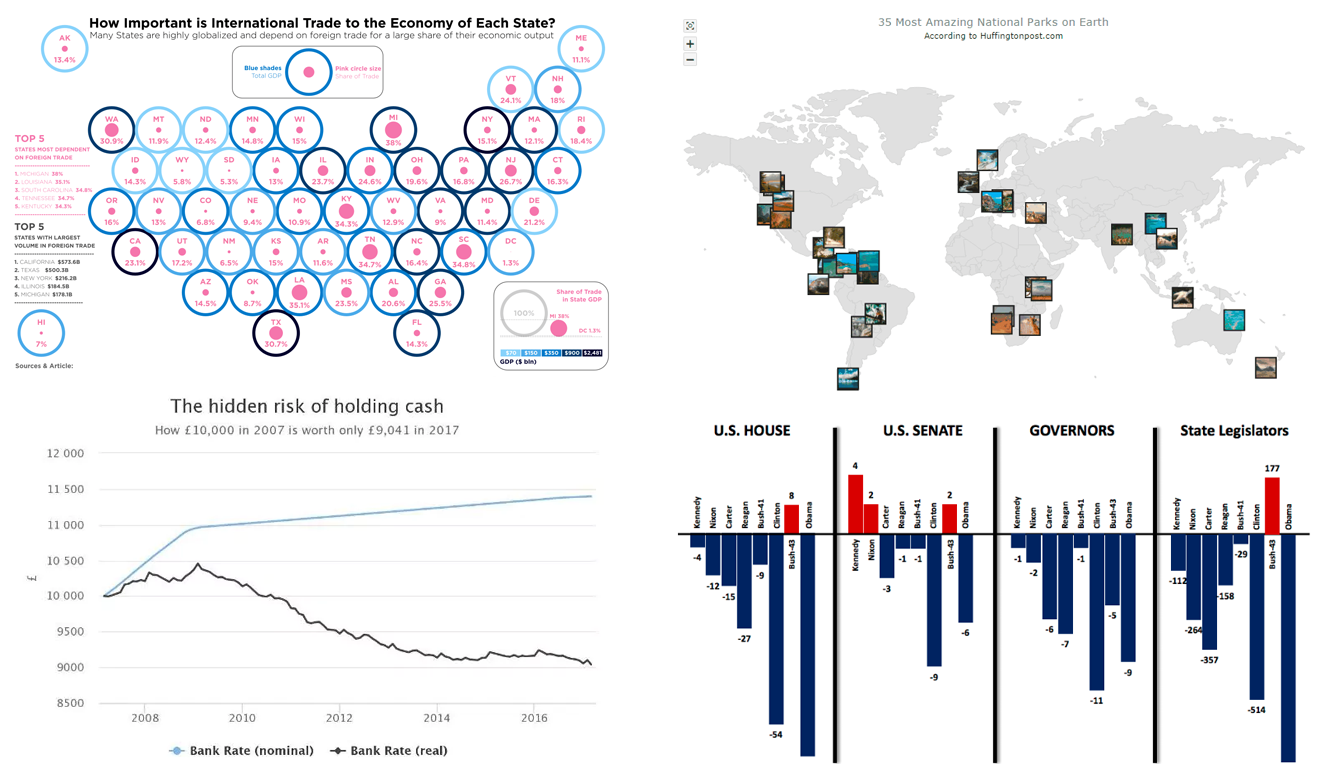 Data visualization techniques are an amazing means of communicating information. Their proper implementation enhances understanding of data and can be very helpful in clarifying (and even revealing) differences, trends, relationships, and other patterns and related aspects within data sets.
We keep on showing you interesting data visualization examples on a regular basis, within the framework of Data Visualization Weekly (and in earlier recaps of the week). And we hope you'll find the current issue of the series worth checking out, great as another portion of inspiration and examples of how data visualization techniques work, or – at least – just interesting in terms of facts and trends communicated.
So, here's a small selection from what we noticed on the Web and shared on social networks within the last seven days.
---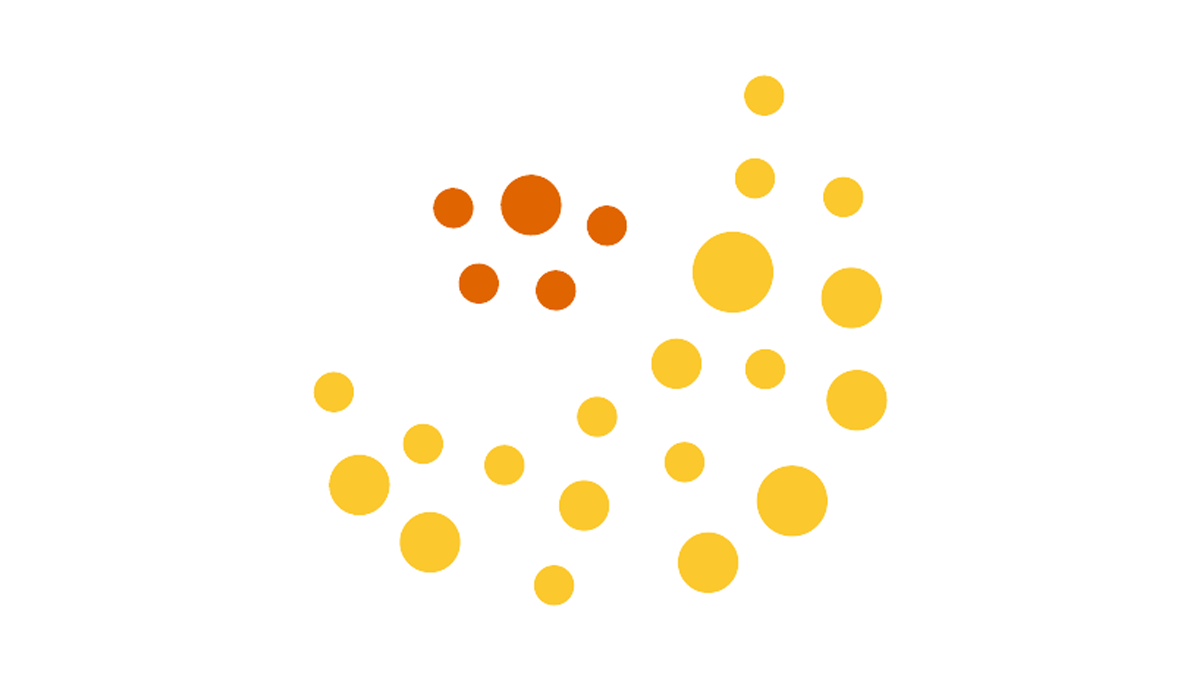 Displaying and researching some Data Distribution and relationship between data sets instead of studying precise values in each category is a quite common task in data analysis. It can be solved with the help of the chart types that we are going to identify and explain in this article.
Depending on a situation – what kind of data you have and what specific questions you'd like it to provide answers to – you can pick one approach or another. Just be careful when choosing between one chart type and another for the subsequent data distribution analysis. You want the visualization to clarify data, not obscure it or deliver any sort of confusion. Well, simply make sure you understand the following aspects, mind all the details of your situation, and you will have no problem with visualizing data distribution correctly.
---
GraphicsJS, our powerful JavaScript drawing library that we open-sourced last year, has recently got an update to version 1.2.0. It is the next best news of 2017, a great addition to winning a Devies Award with GraphicsJS for the category "JavaScript Technologies" and to the 7.13.0/7.13.1 releases of our JS/HTML5 charting solutions AnyChart, AnyStock, AnyMap, and AnyGantt.
So, we invite you to take a very quick look at the most important updates (we'll highlight the two below). And then – in case you want to feel the real power of JavaScript drawing and have not used GraphicsJS in your business or fun web projects yet – we are sharing a nice article published on SitePoint just recently. It is an introduction to GraphicsJS based on two tutorials. They will guide you through the most valuable features of this JavaScript drawing library and demonstrate them in action, and you'll learn how to easily create a naïve art picture and a time-killer game.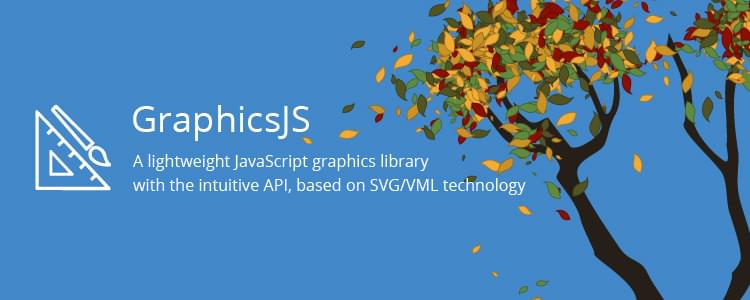 JavaScript Drawing with GraphicsJS: Main Improvements
Closure library and Closure compiler were updated to version 20161024.
Enjoy an improved JavaScript drawing performance! In particular, we optimized the process of obtaining a link to a container for the stage. Also, resize events are now handled with the help of the Timer object, not the iFrame element.
Now, you are welcome to read the SitePoint article about GraphicsJS. Please do not forget to ask your questions, if any. You may do that by leaving a comment here right below the article.
---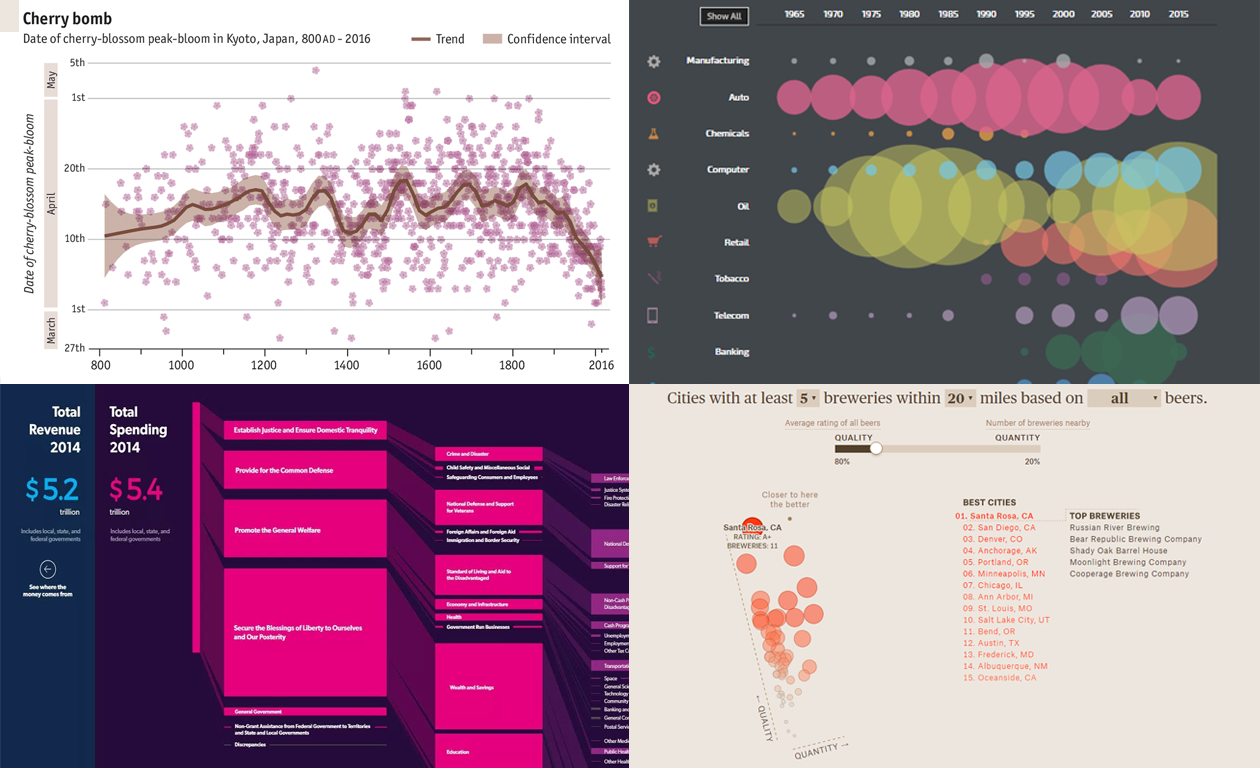 We are glad to present you new data visualization examples within the framework of the weekly recap. These charts – mostly interactive – will definitely catch your eye, if you haven't seen them before.
The graphics shared today in Data Visualization Weekly are about:
finding the craft beer brew capital of the U.S.,
revealing how the date of Japan's cherry blossom peak-bloom has shifted,
exploring the evolution of industries atop the Fortune 500 list, and
making sense of U.S. government spending data.
Now, let's see all of those cool new data visualization examples.
---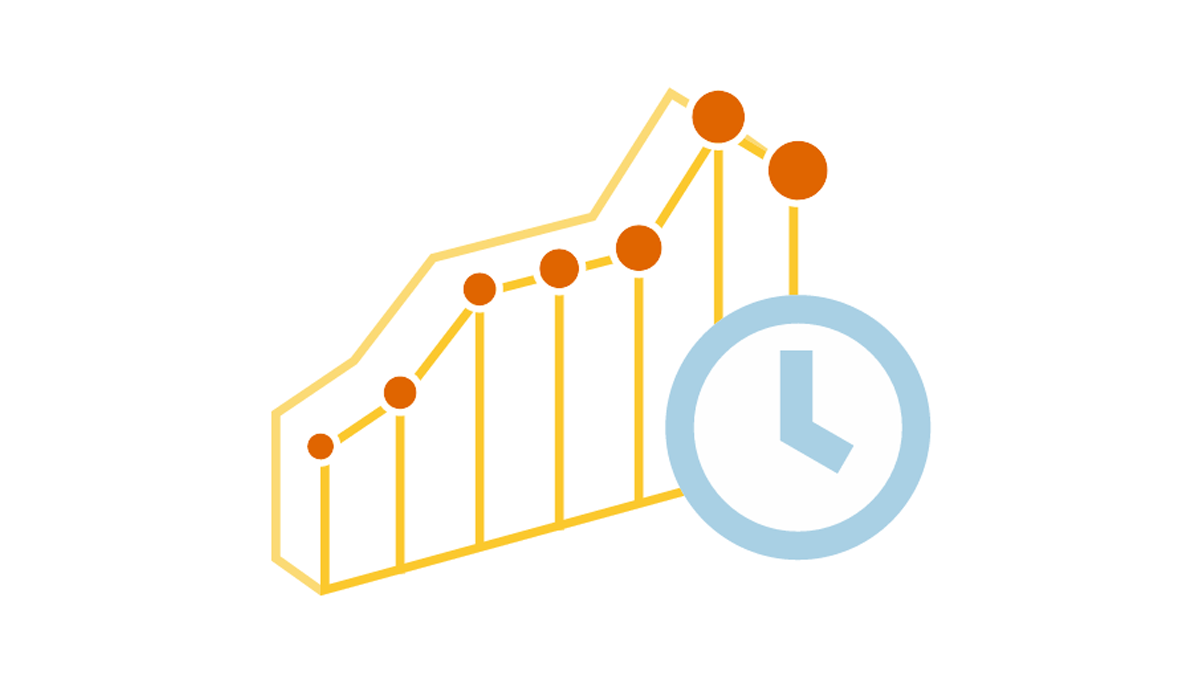 We are continuing the effort to better familiarize you with the world of chart types. This time let's talk about good ways to visualize and explore Data Over Time.
Watching the change in data over time helps identify trends and dynamics in diverse timeline based sets of values. And choosing a right chart type is very important here. When applying an inappropriate form of visualization to your data, you might end up with a wrong or simply inaccurate idea of what happened in the past, is taking place now, and/or will occur in the future. But we'll do our best to help you avoid any mistakes in this field so you always make only right decisions based on your date/time data.
So, let's get to the gist now.
---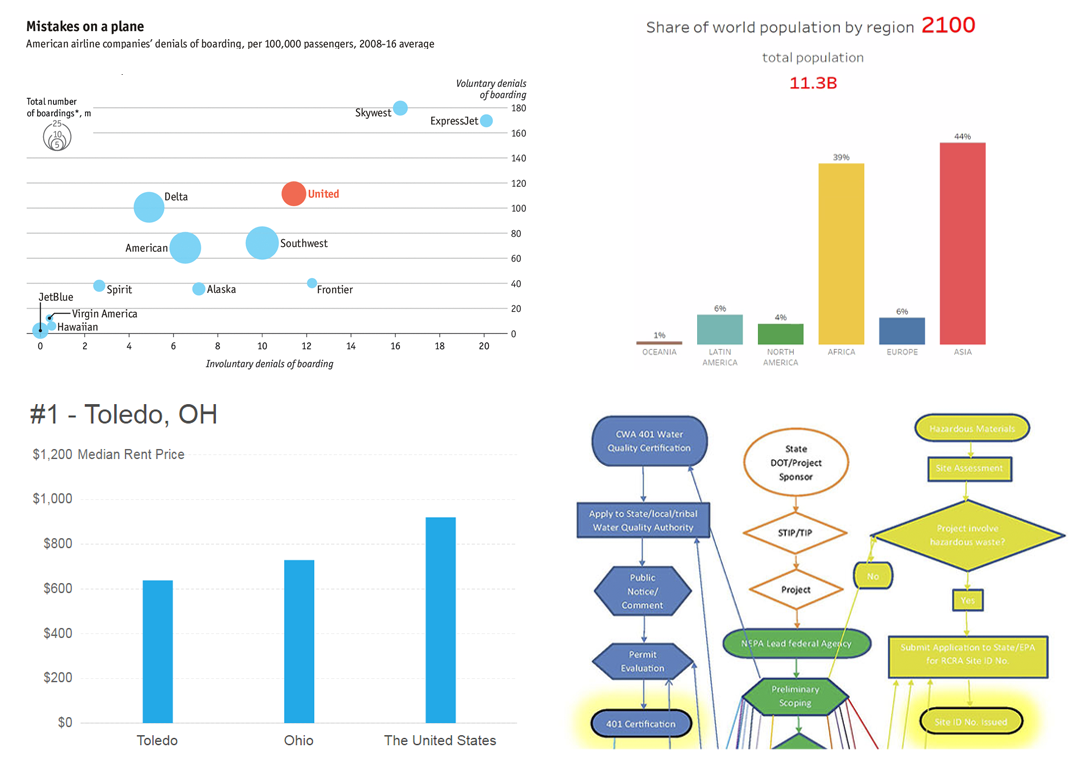 Welcome to the new Data Visualization Weekly collection of interesting chart visualizations of the latest 7 days! In this series, it's always Friday. Not that we are now part of the T.G.I. Friday's restaurant chain – not at all! But we usually publish DataViz Weekly posts on Friday, in the Friday mood. And our goal here is to let you heave a sigh of relief after another workweek and simply enjoy some cool chart visualization examples before going to a pub (or exactly from there!), home, or wherever else for a Friday night.
See below for four engaging data visualizations. In particular, there you'll find the animated chart that became one of the most widely liked and shared tweets with third-party charts in our Twitter account's history. And it goes first.
---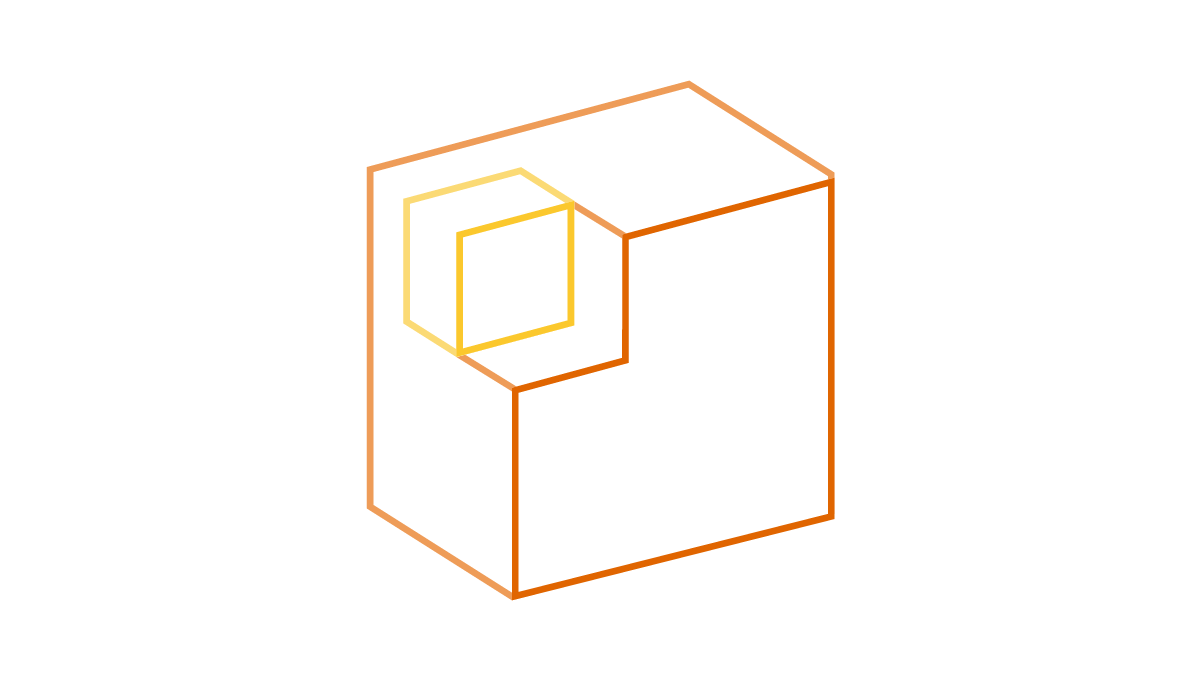 Illustrating part-to-whole relationships for further analysis is a very popular objective in data visualization. Basically, it is one of the most widespread ones, e.g. along with data comparison. With that in mind, the second part of the Choose Right Chart Type for Data Visualization series on our blog focuses on how to display Data Composition properly.
In particular, this article will show you the best ways to present the share percentages of simple values, compositional patterns in large data sets and hierarchical data (also with subordination), and stages in a process.
---