Need to analyze your data? Our JS charts include dozens of pre-built technical indicators and you can easily create your own.
Sharing is a feature that allows to share a chart made with AnyChart component to your page in a social network like Facebook, Pinterest, Twitter and LinkedIn. It is also allows to implement custom integration with any other social network using image sharing functions.
Learn more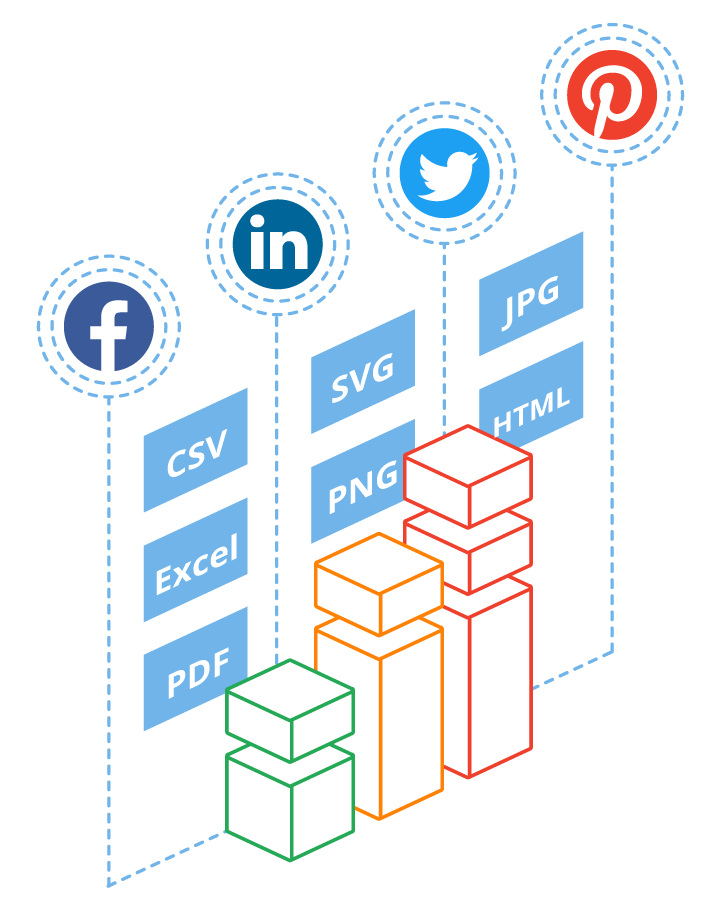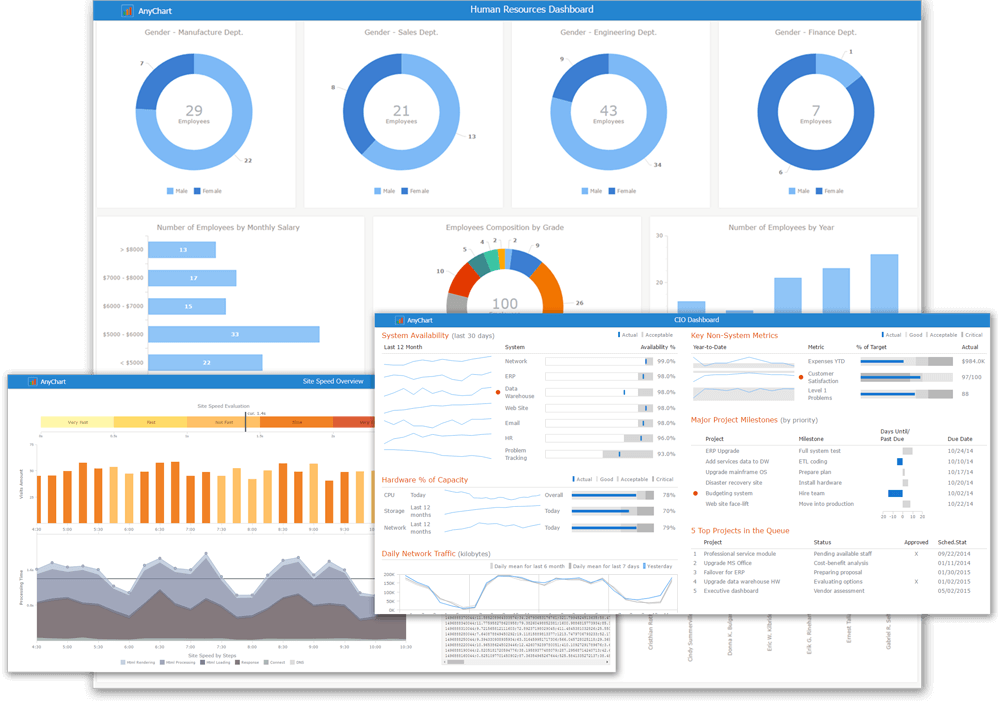 AnyChart is used by 1000's of companies to create interactive dashboards used by Executives, Management, and Employees to view the key KPI's across their working environment. Empowering them to better understand and improve the quality and efficiency of their jobs. Here we've generated some examples to help you better understand the depth and ease of the AnyChart Solution.
Learn more