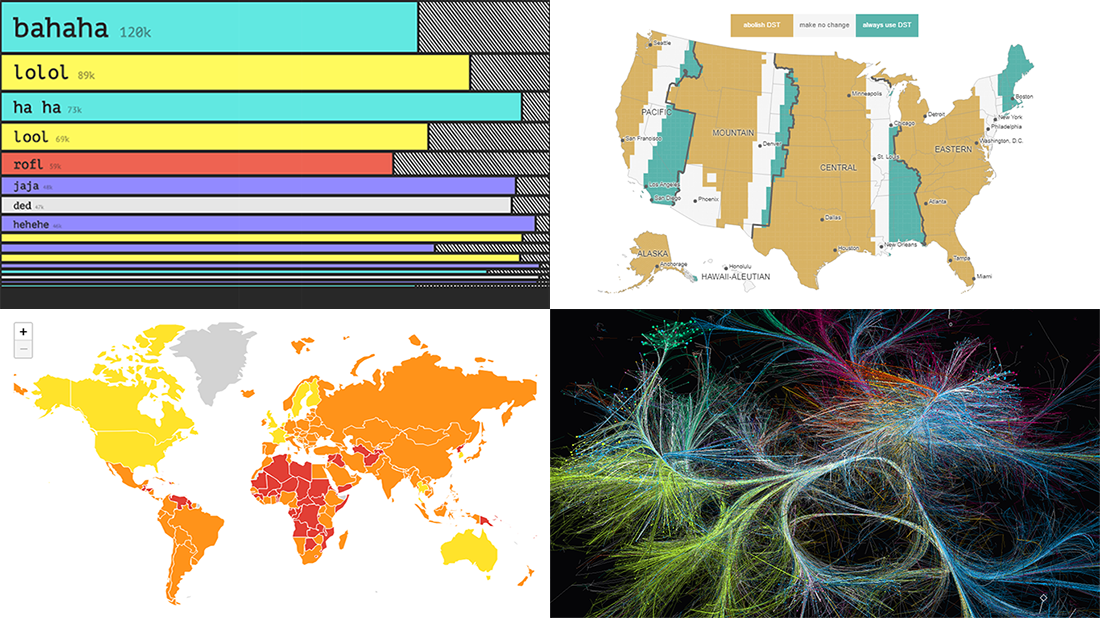 Visual data analysis can be extremely helpful when you need to make sense of large amounts of diverse information. Check out several new striking examples! The four projects in the spotlight of today's DataViz Weekly roundup have been made public just about now and we are glad to introduce them to you right now:
Laughing online — The Pudding
DST gripe assistant tool — Andy Woodruff
150 years of papers — Nature
Global health security — JHU, NTI, and EIU
---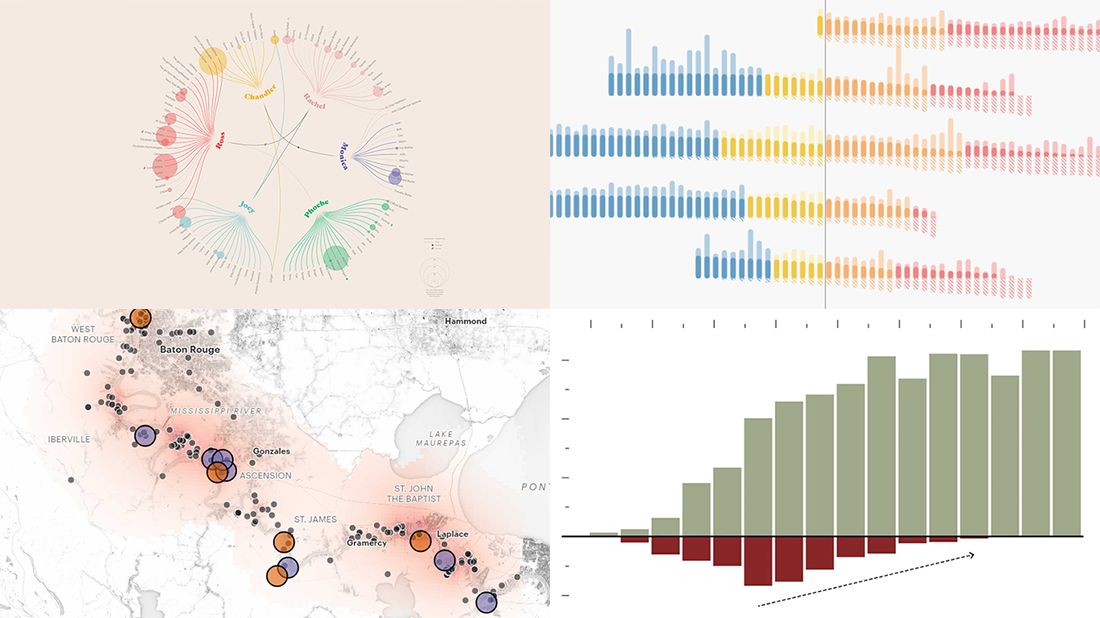 Take a look at four cool information graphics projects we've recently come across around the web and decided to feature this time in the DataViz Weekly series:
Travels, events, and relationships in the Friends TV series — Marion Rouayroux, IIB Awards
North American birds at risk from climate change — Audubon
Assets and debt in the United States by age group — FlowingData
Aggravating air pollution in Louisiana's "Cancer Alley" — ProPublica
---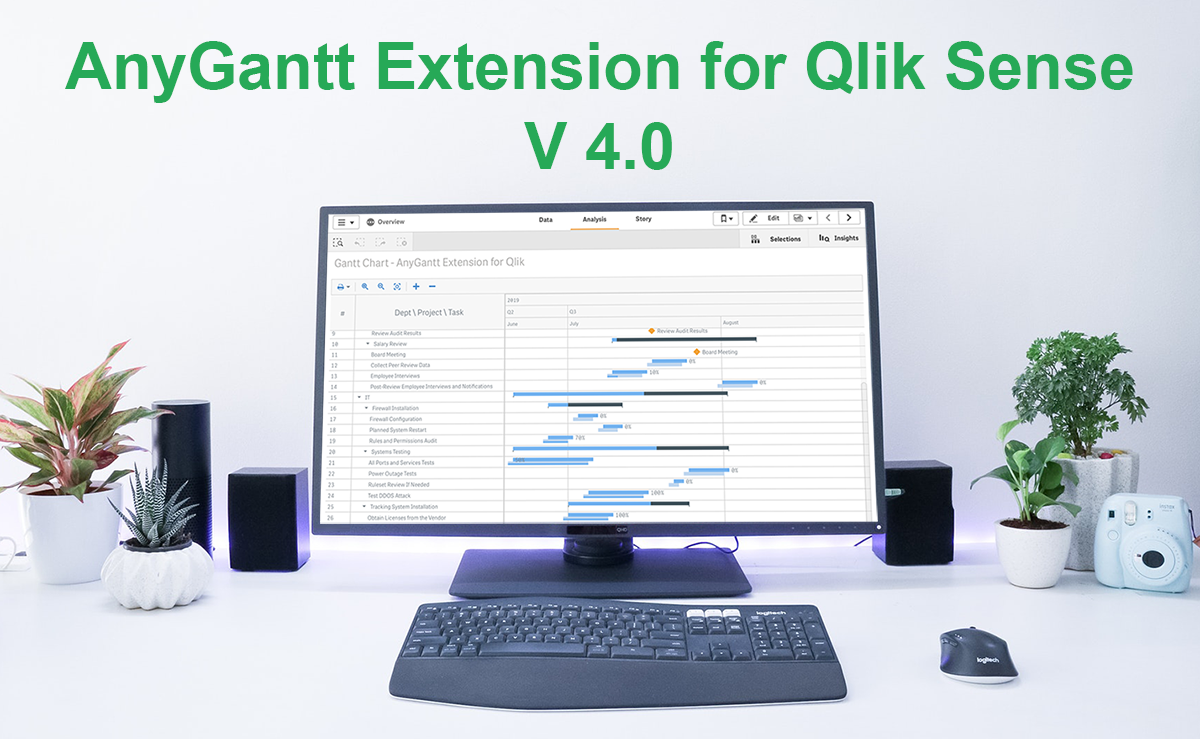 Good news, Qlikkies! We've released a major update to our Qlik Sense Gantt chart extension AnyGantt, bringing a bunch of new awesome features to further improve your project and resource data visualization experience using it. Look what's new in version 4.0!
Read all about AnyGantt Extension v 4.0 »
---