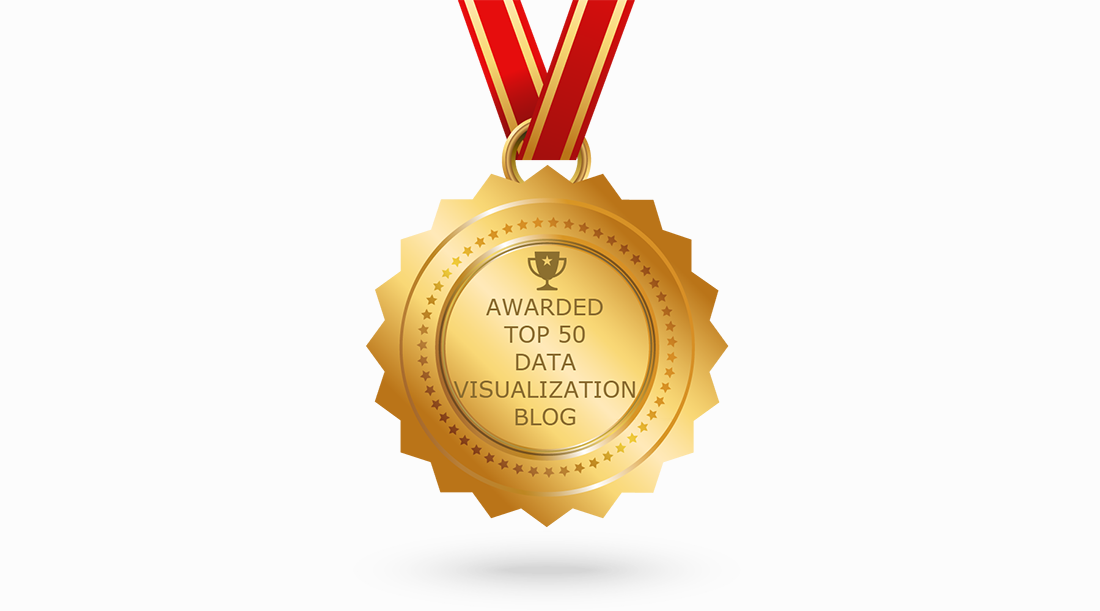 Yay, AnyChart Blog with our flagship regular feature DataViz Weekly has made it to the Top 50 Data Visualization Blogs and Websites To Follow in 2019! Curated by Feedspot, this newly updated list ranks our blog as high as second — right next to Nathan Yau's brilliant blog FlowingData deservedly occupying the first place among the best data visualization blogs.
---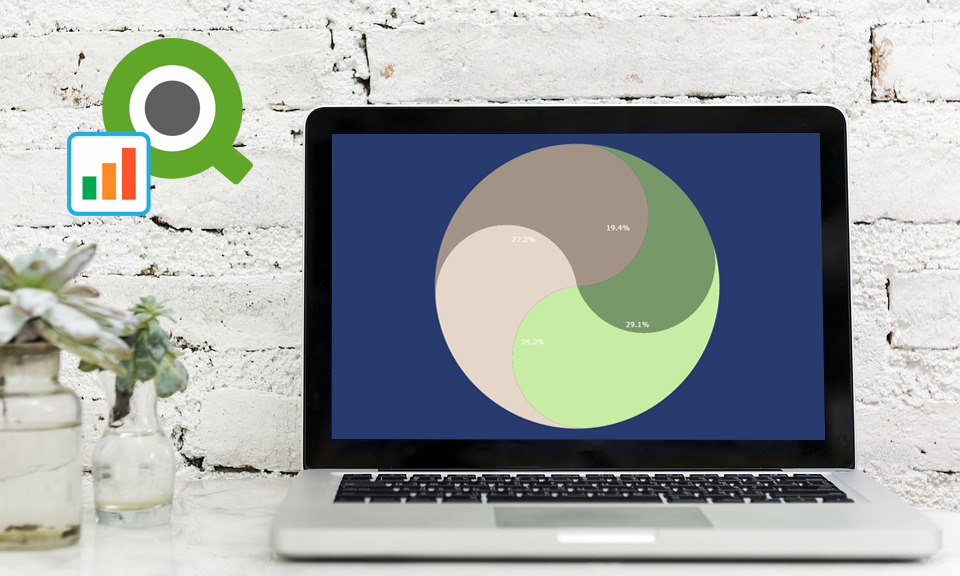 Our Qlik Charts Extension now allows a custom renderer to be set for certain chart types! We'll show you how to make use of this new great feature in your Qlik data visualization practice, implementing custom drawing over a custom theme.
Before we begin, please note: We recommend getting acquainted with the custom drawing documentation of AnyChart JS Charts if you never worked with it before. When you do that, it will be easier for you to understand what the custom drawing functions are and how to use them right and best.
---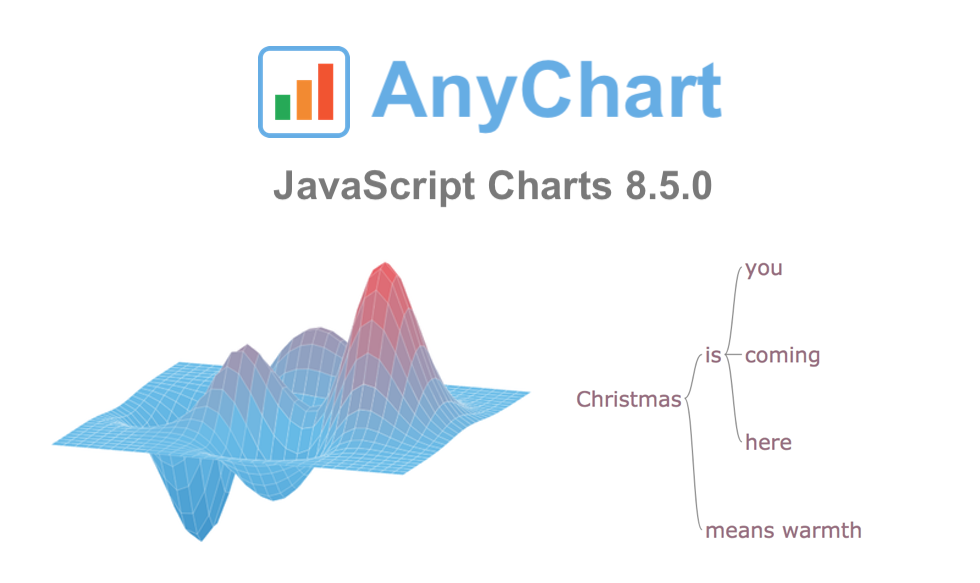 On this wonderful day, we are excited to announce a new major update for our JavaScript data visualization libraries: AnyChart 8.5.0 is released!
The new version brings a lot of advanced features and improvements that make our JS (HTML5) charting solutions even more powerful. 3D Surface Plot, Word Tree, and much more — spare a minute to look through the highlights of the 8.5.0 release of AnyChart, AnyStock, AnyGantt, and AnyMap.
---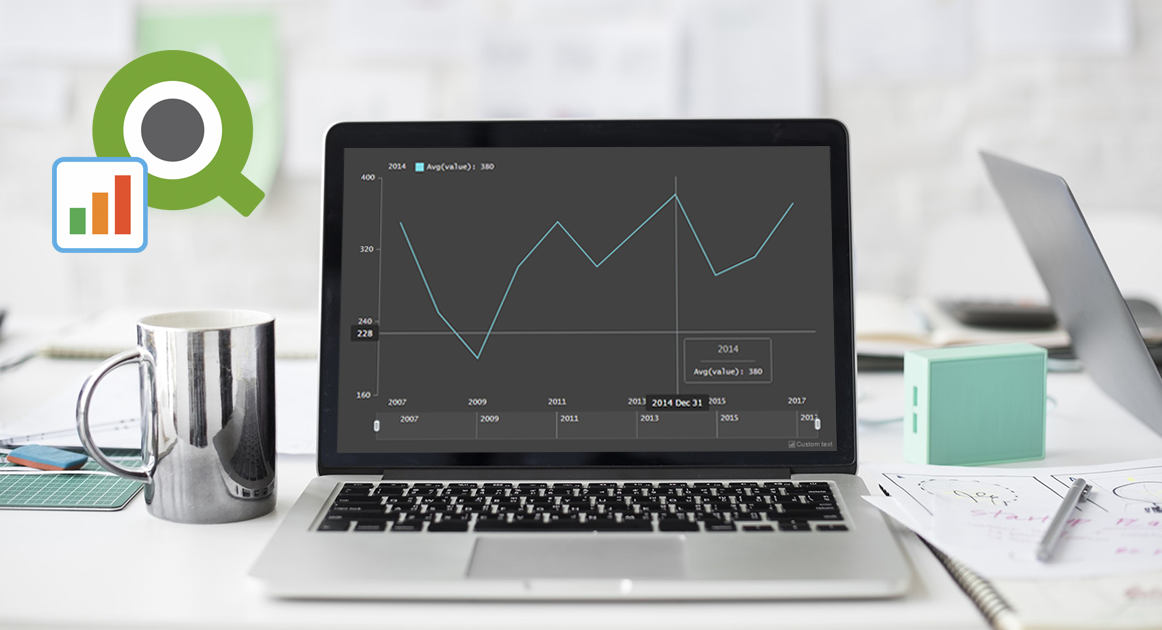 Another brand new AnyChart Qlik plugin feature has arrived: Now it is possible to change the default settings in the configuration file of our Qlik extension for data visualization!
AnyChart Qlik plugin's configuration file allows you to apply the default settings to all charts and dashboards created by the extension and customize them, which is impossible to achieve in the chart editor itself.
---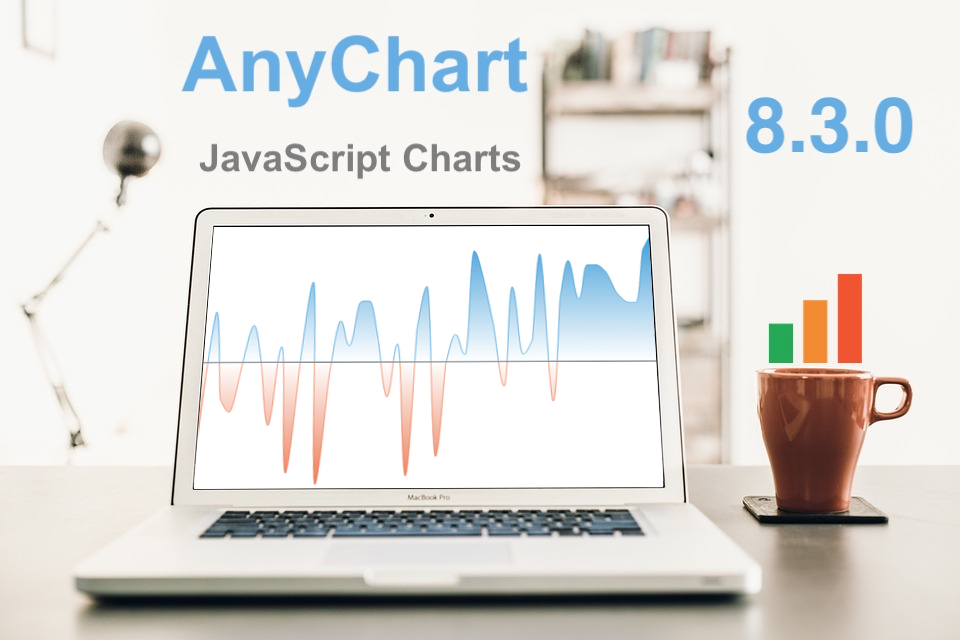 We at AnyChart are proud to announce the 8.3.0 release of our JS chart libraries AnyChart, AnyStock, AnyGantt, and AnyMap! The present major update brings full support of HTML in tooltips, background settings for chart data bounds, coloring rules and thresholds, easy axis label positioning, new technical indicators, and even more.
---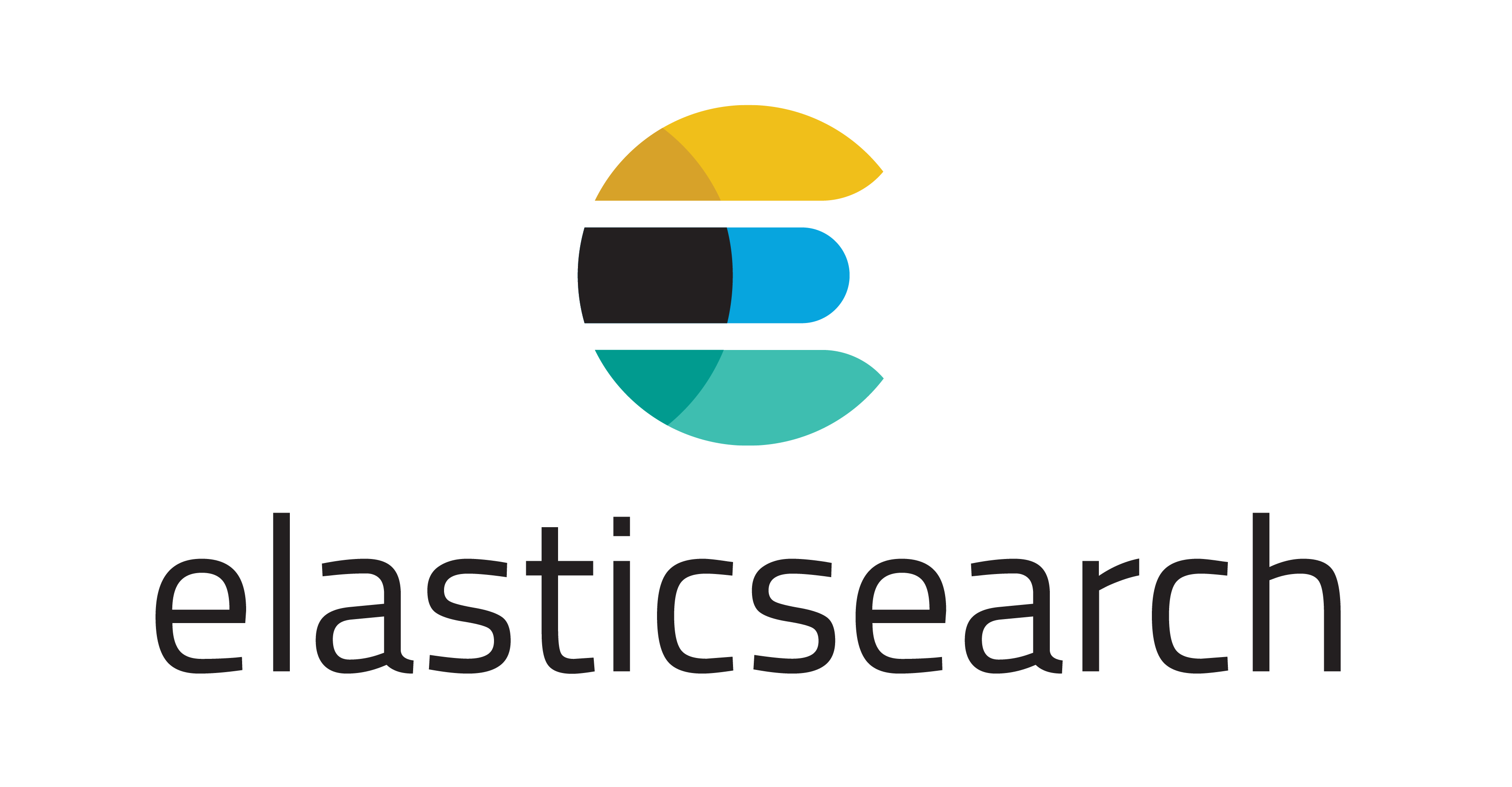 It's always been important to AnyChart to make JavaScript charts run in HTML5 projects fast regardless of the users' technology stack. Our AnyChart, AnyMap, AnyStock, and AnyGantt libraries for data visualization are compatible with all major technologies and platforms, and there is a bunch of different integration samples already available. All of them are a great help in making the process of chart creation more pleasant and less time-consuming. In this article, we will tell you how to integrate AnyChart JS Charts with Elasticsearch. To begin with, let's find out what Elasticsearch is and what makes it special.
---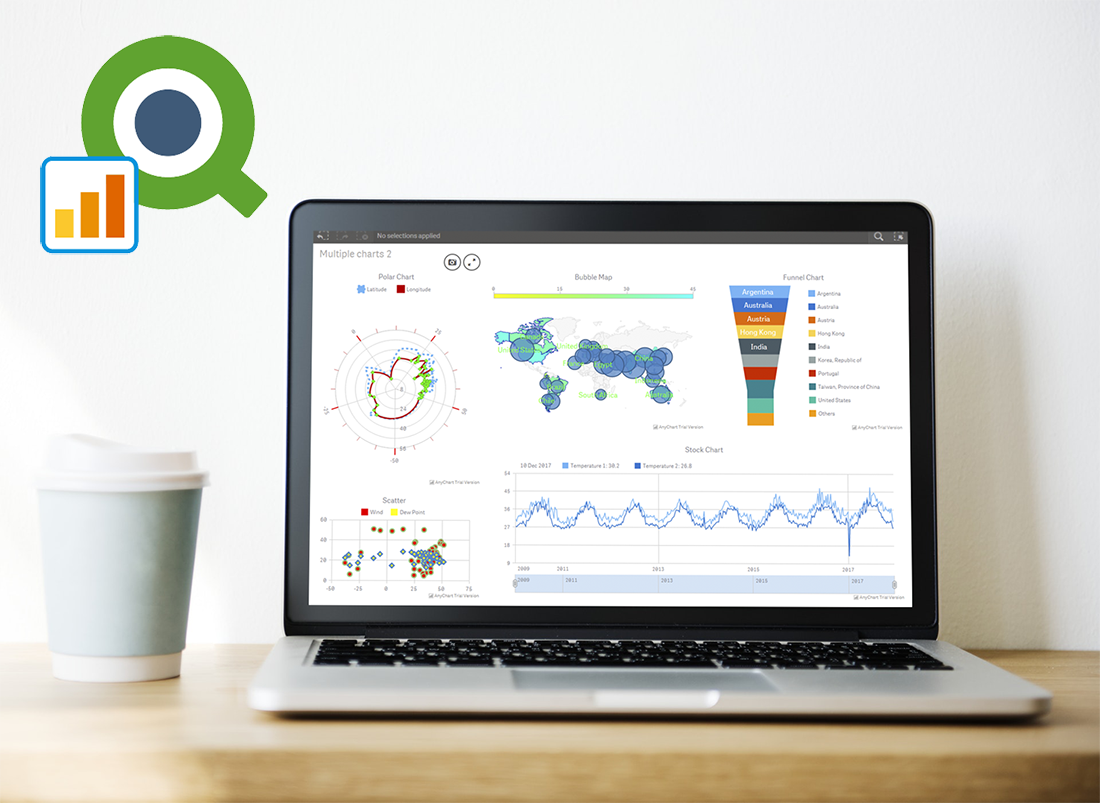 Great news for Qlik users! We've released version 2.4.0 of the AnyChart Qlik Extension. The latest update brings several important new features to Qlik charts: multiple scales, localization support, coloring controls for OHLC, candlestick and waterfall charts, as well as label rotation settings.
Learn more about the new version of our JavaScript (HTML5) charting library extension for interactive data visualization on Qlik data analytics platform, and what's next in our plans.
---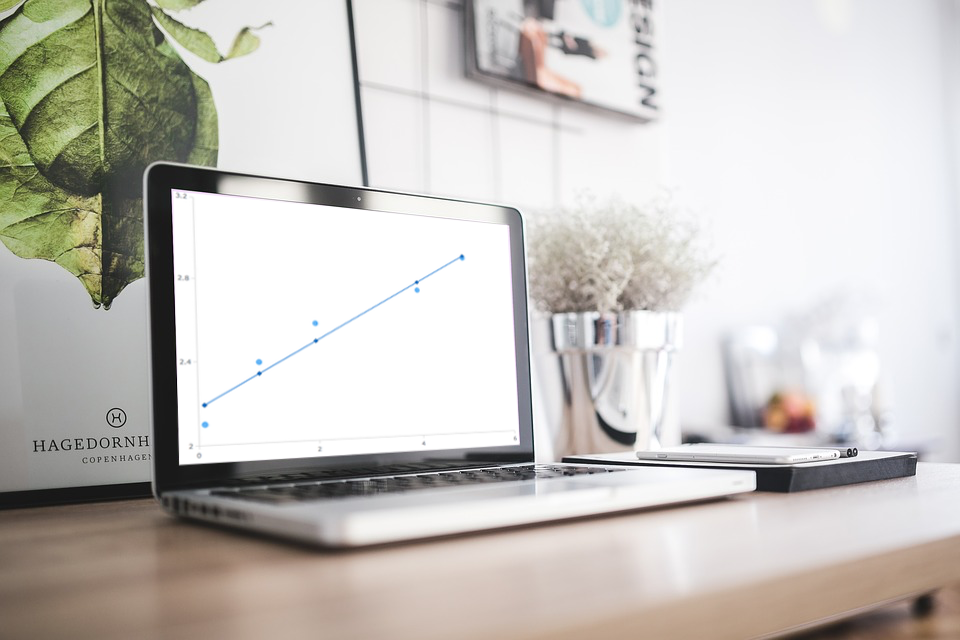 AnyChart is not only a beautiful charting library but also a multifunctional one. We've got lots of questions from our customers on how they can integrate regression analysis into AnyChart JavaScript Charts. There are many approaches that may be adopted in order to interpolate and approximate data. And the one we're going to share with you today involves the use of the popular regression.js library along with AnyChart.
---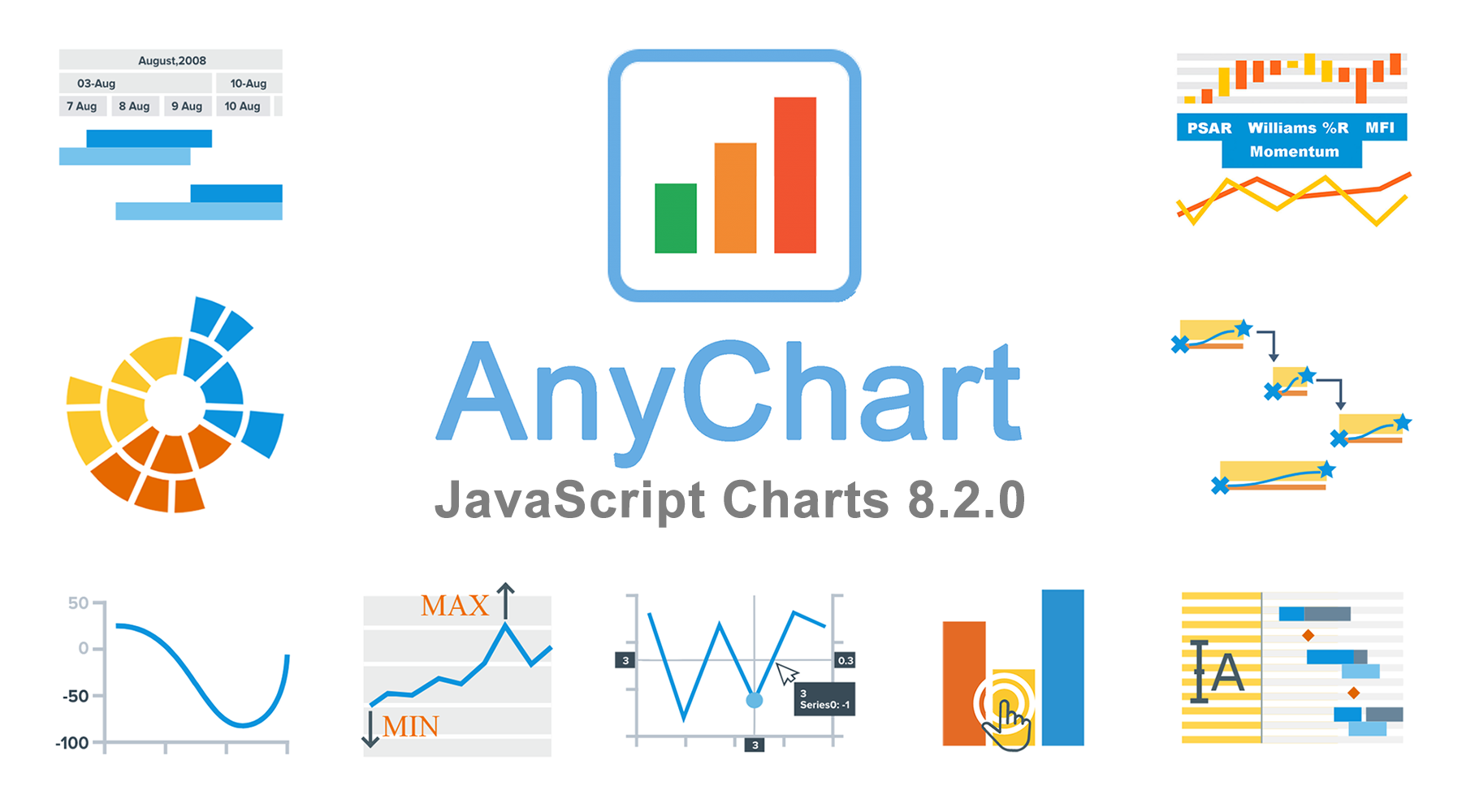 The time has come for another major update of our JavaScript chart libraries, recognized the best in JavaScript technologies earlier this year!
Meet version 8.2.0 of AnyChart, AnyStock, AnyGantt and AnyMap!
To start with, here's a quick list of what major new cool features have been delivered to our interactive data visualization solutions with this new release:
Sunburst Chart;
negative logarithmic scale;
crosshair multiple labels;
minimum/maximum labels;
new technical indicators and additional touch support in stock charts;
custom drawing, data grid live editor, and new timeline in Gantt charts
Now, let's take a closer look at each of the major news of AnyChart 8.2.0 and then see what's next on our roadmap.
---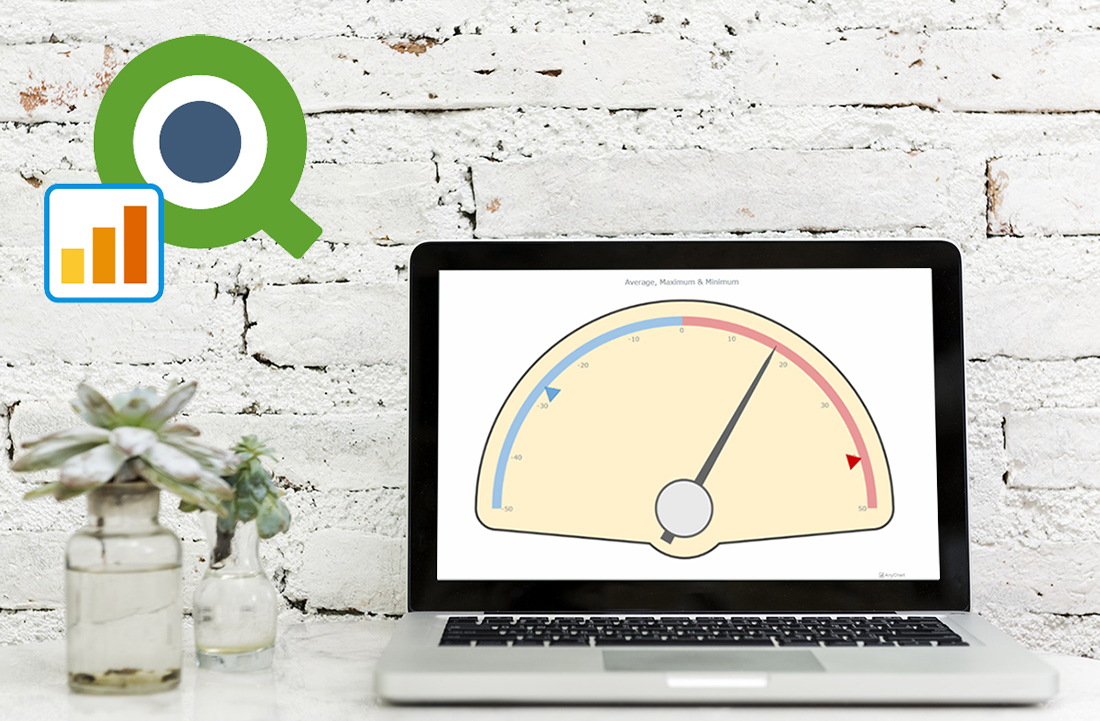 Less than four months have passed since we presented version 2.0 of our Qlik Sense extension for advanced data visualization. During that short time period, we released three more updates: 2.0.1, 2.1.0 and 2.2.0. And here's a new one ready!
The latest update adds two new chart types – Linear and Circular Gauges – as well as several new important features, further extending the power of our JavaScript charting libraries to the Qlik Sense environment. Check out the details in a quick overview below.
---