December 7th, 2021 by AnyChart Team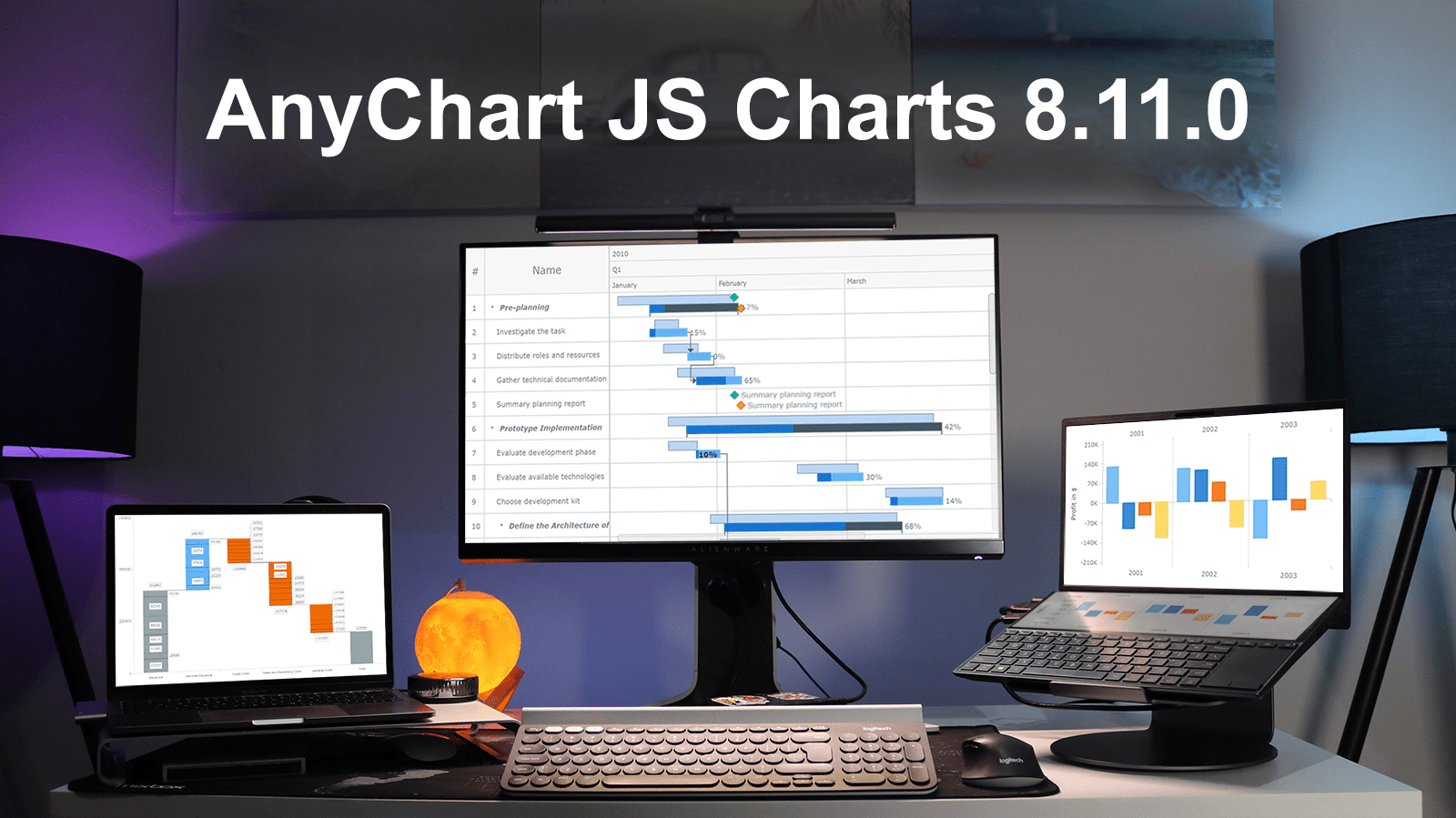 Excited to tell you we've just pushed a major update to our JavaScript charting library! The newly arrived features and improvements make our core solution even more flexible, adding awesome fresh capabilities designed to further help you on your data visualization development journey. Intrigued? Let us show what's new in AnyChart JS Charts 8.11.0 right away!
»»» See What's New in AnyChart 8.11.0! «««
---
July 23rd, 2021 by AnyChart Team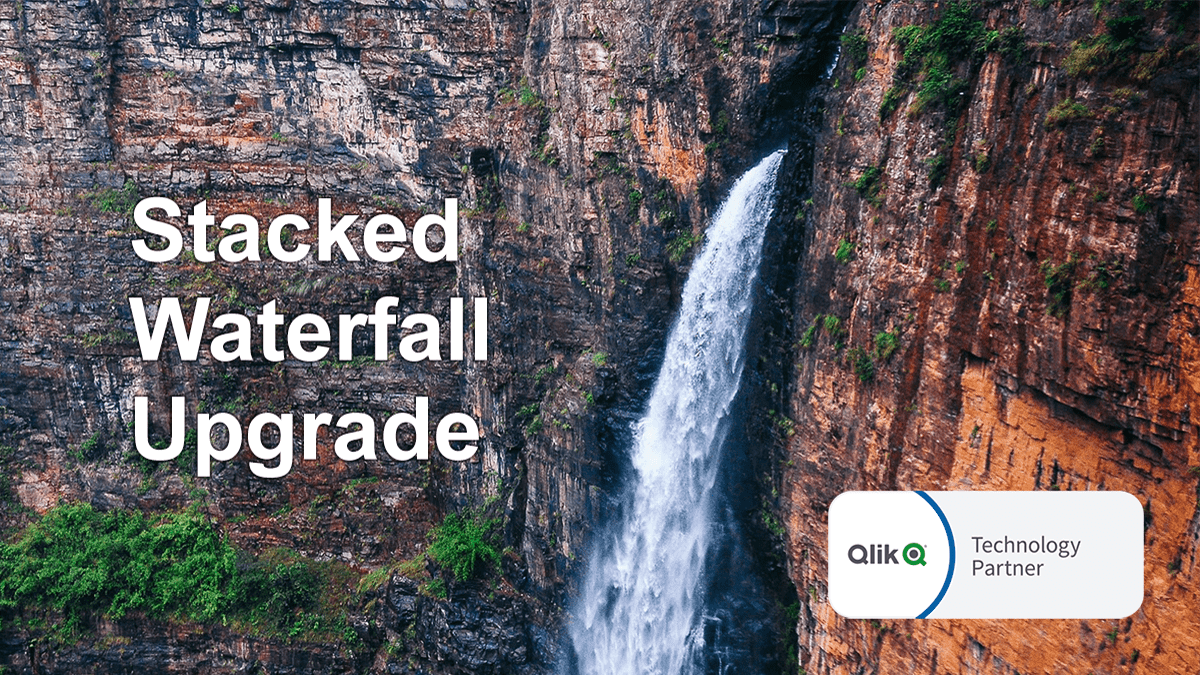 You asked, and we listened. We have continued to work on plans to deliver an unprecedented experience with Waterfall Charts in Qlik Sense. And we are pleased to announce that several new valuable features are now there to improve the way you explore not only a by-category but also a by-subcategory breakdown of metrics!
Read below to see what's new in our Stacked Waterfall Chart for Qlik Sense — just upgraded with the July release of the AnyChart Qlik Extension — and give it a try without delay!
Read more at qlik.anychart.com »
---
May 24th, 2021 by AnyChart Team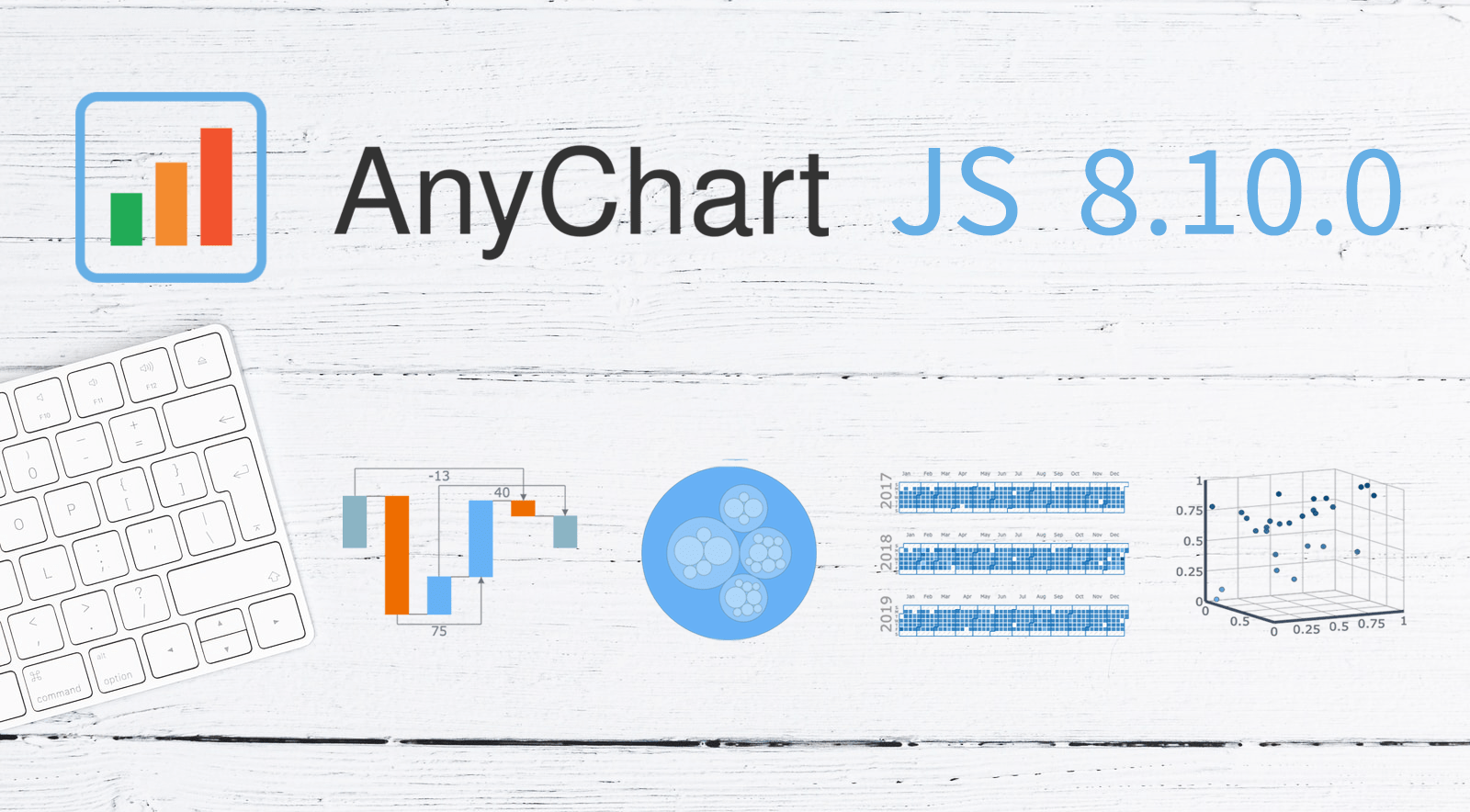 A new version of our JavaScript charting library is now out with a bunch of super wow updates! First, we've added two new chart types: Circle Packing and Calendar. Second, now you are more than welcome to make use of the pre-built Arrow Connectors in Waterfall Charts and Marker Series in 3D Surface Charts. Keep reading to learn more about the key new arrivals in AnyChart JS 8.10.0, and enjoy these just-added charts and features in our powerful data visualization tool!
»»» See What's New in AnyChart 8.10.0! «««
---
May 18th, 2021 by AnyChart Team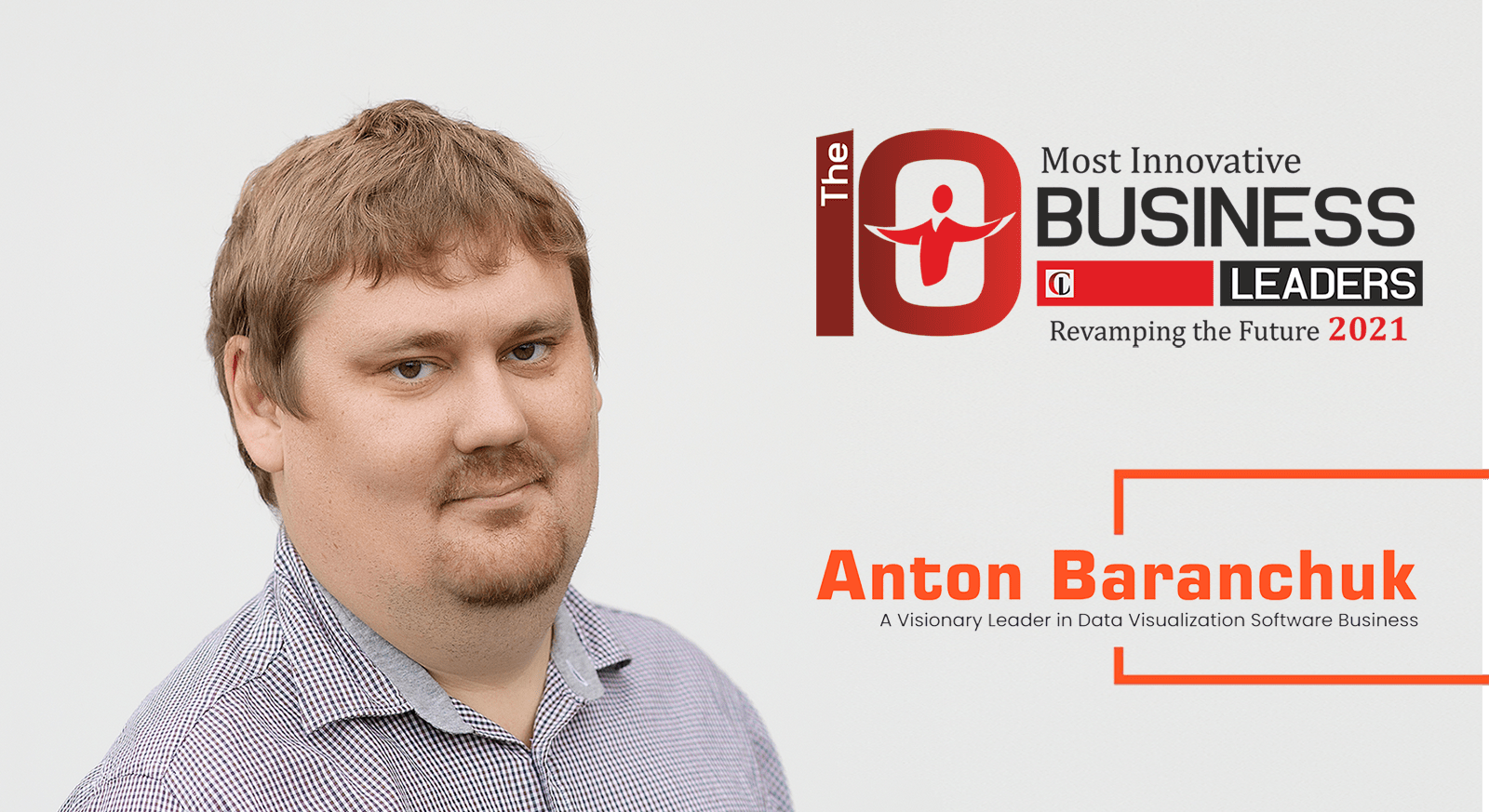 Anton Baranchuk, our CEO, has been recognized by CIOLook Magazine as one of the 10 Most Innovative Business Leaders Revamping the Future! Great news and congratulations to the boss!
Right now, we are excited to share with you the story of his success with AnyChart, the company he co-founded when pursuing a Ph.D. back in 2003 that turned from a small startup to a global data visualization software market leader. This article is published in the dedicated special edition of CIOLook and we are thankful for the opportunity to repost it on our blog.
---
March 8th, 2021 by AnyChart Team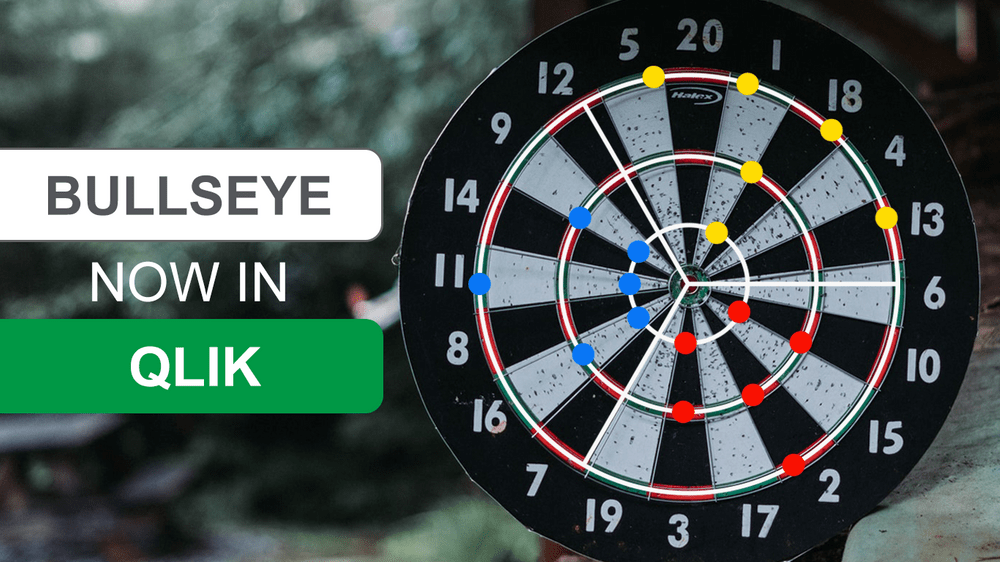 🎯 Bam! Meet Bullseye charts in Qlik Sense! Qlik counted on us to provide its customers with "additional choices for building even more compelling visualizations." And we could not stop innovating, so Bullseye has become the 42nd chart type in AnyChart's extensions for Qlik Sense — enjoy and hit the bull's-eye in data-driven decision making!
Also, we have added new awesome features to our Gantt charts in Qlik Sense to help expedite actionable insights into your project data. Learn more about the highlights of the March 2021 release of the AnyChart and AnyGantt extensions in a quick overview, and download the latest version!
Read more at qlik.anychart.com »
---
November 6th, 2020 by AnyChart Team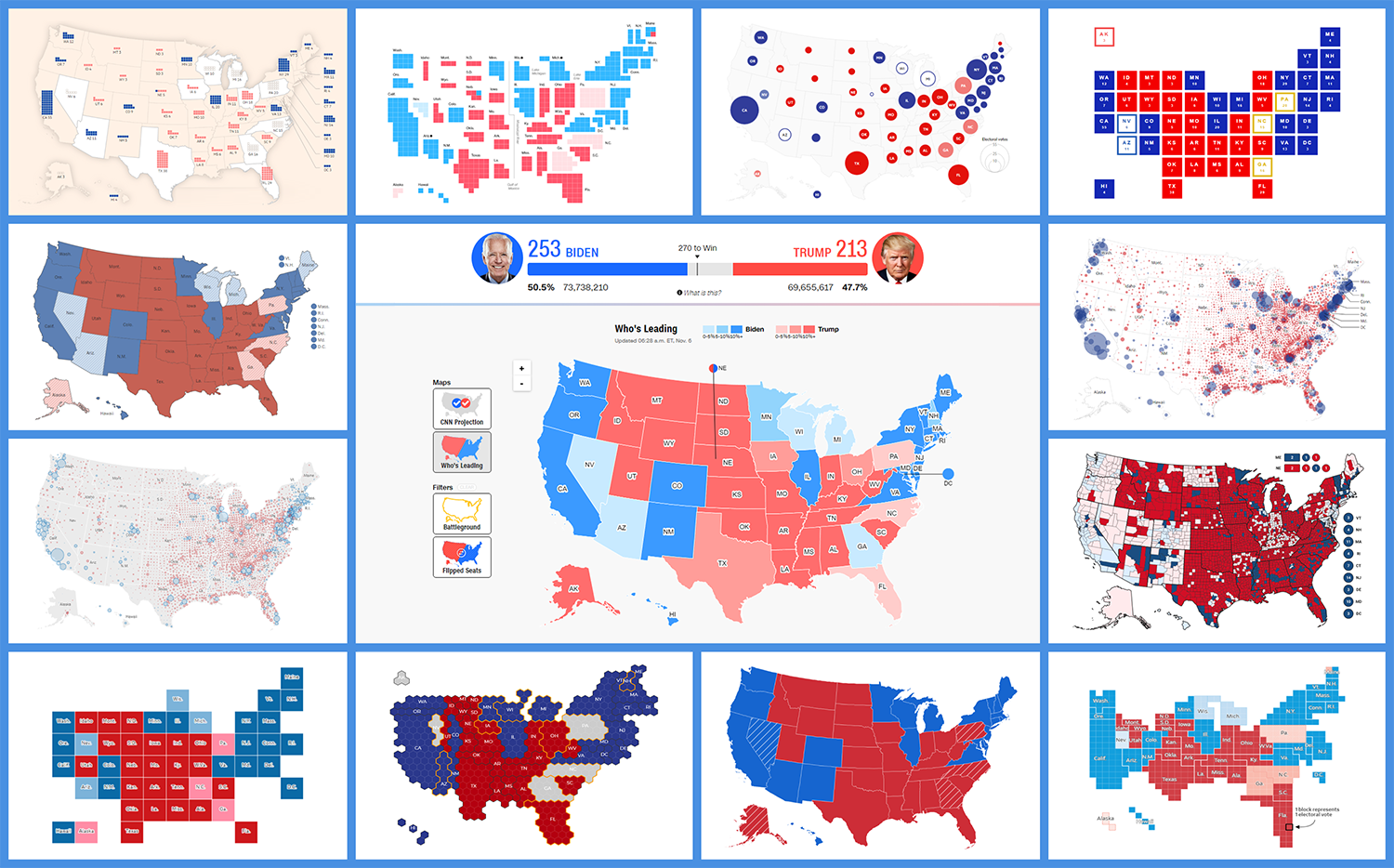 All eyes on election maps! Yes, they could be misleading. And even widely misleading. But it can be at least so fascinating to look at them, especially at times like this! So, we have curated a list of over twenty reputable resources — as of now, to be precise, 24 and counting! — where you can watch the live results of the 2020 United States Presidential election in compelling data visualizations. At the same time, it is a great chance for you to investigate and understand how election maps (and some other graphics) can look and work in practice.
Vote counts may be different on different platforms and update as more data becomes available out there — it's absolutely okay. The election results are still partial. Over the coming days, all numbers will be adjusted to match the real, final vote count. Just in case: We've added only reliable sources — notable, reputable media outlets.
Without further ado, check out maybe the most important data visualizations these days! (Electoral vote count numbers in the text last updated on November 9th, 2020, for each source.)
---
September 29th, 2020 by AnyChart Team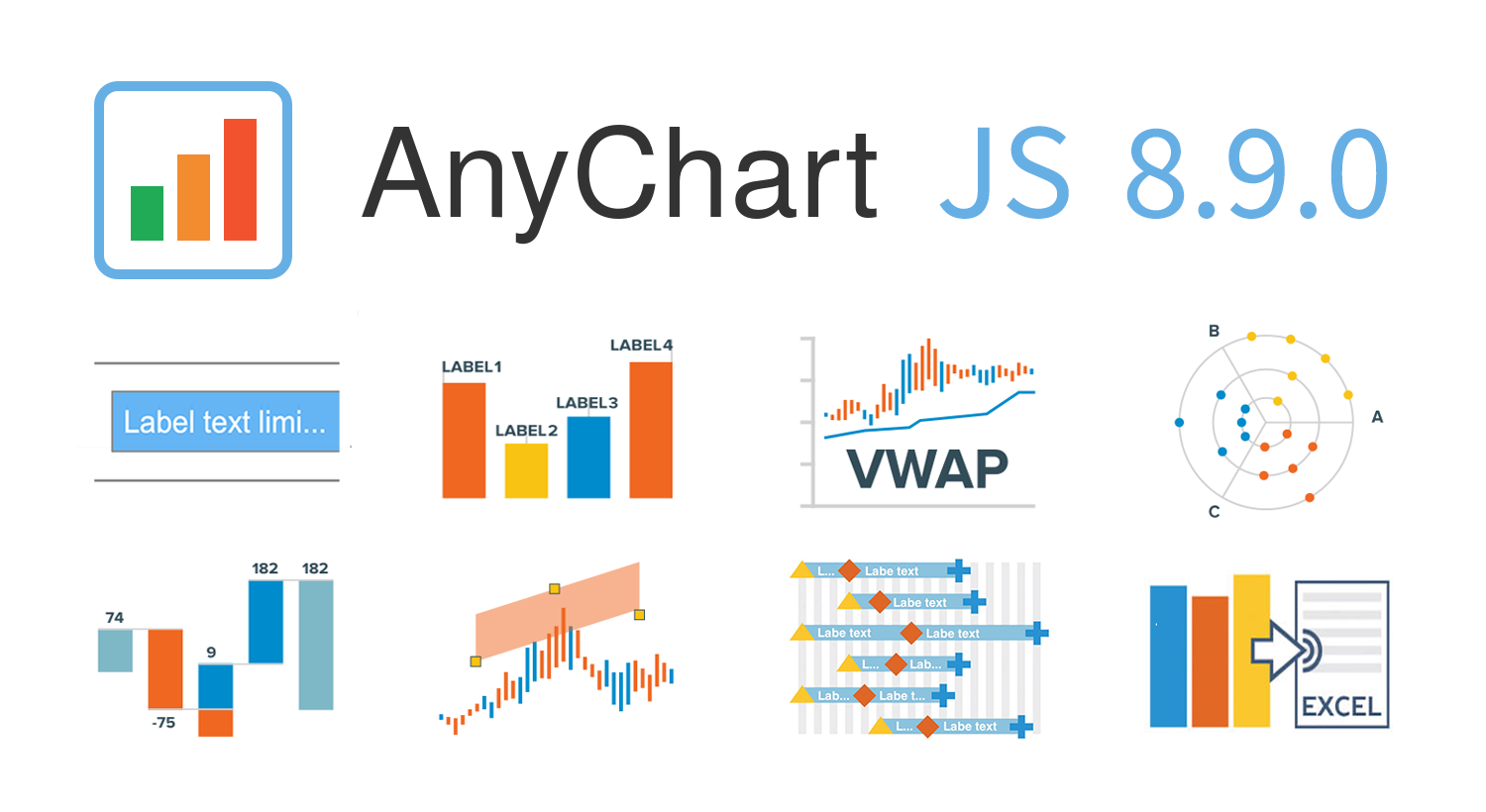 AnyChart 8.9.0 is out! The latest major update brings new exciting out-of-the-box features to our award-winning JavaScript charting library product family — AnyChart, AnyStock, AnyGantt, and AnyMap. Enjoy the improved functionality and build even more compelling data visualizations for your web sites and apps in less time!
»»» See What's New in AnyChart 8.9.0! «««
---
September 16th, 2020 by AnyChart Team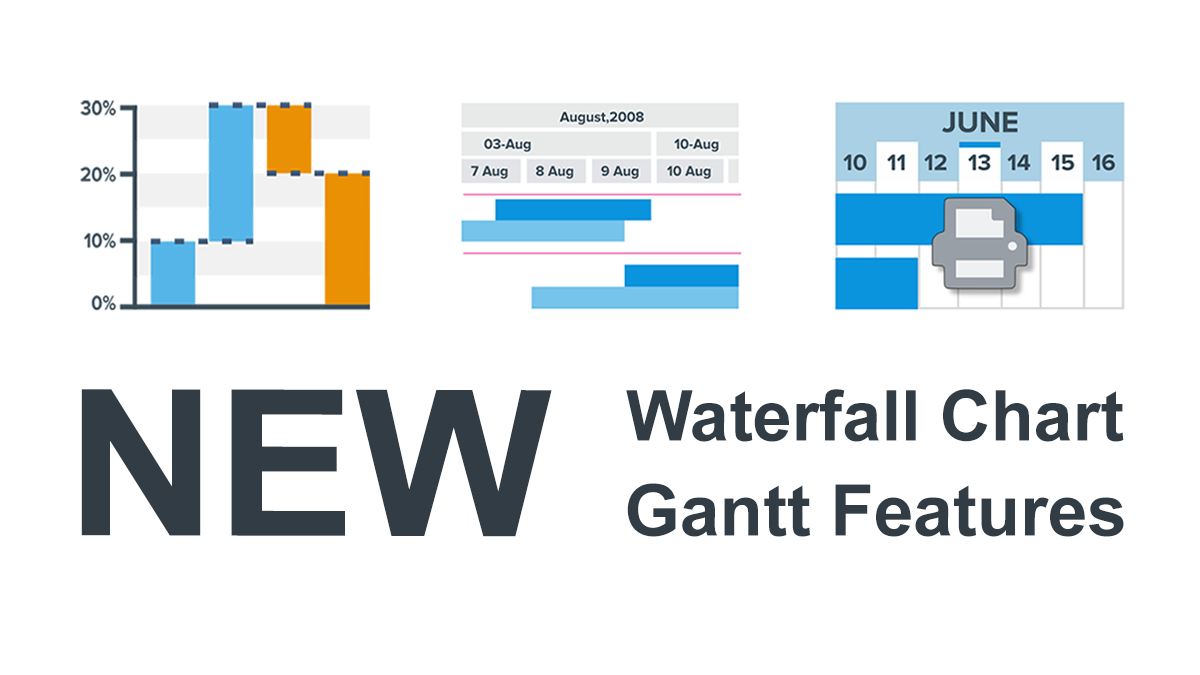 We've just updated the AnyChart and AnyGantt extensions for Qlik Sense to further facilitate the path to enhanced data-driven insights for you! Keep reading to learn about the new amazing Waterfall Chart and Gantt Chart features delivered in the 4.3.249 releases. Then check out the latest versions to see them all in action!
Read more at qlik.anychart.com »
---
July 16th, 2020 by AnyChart Team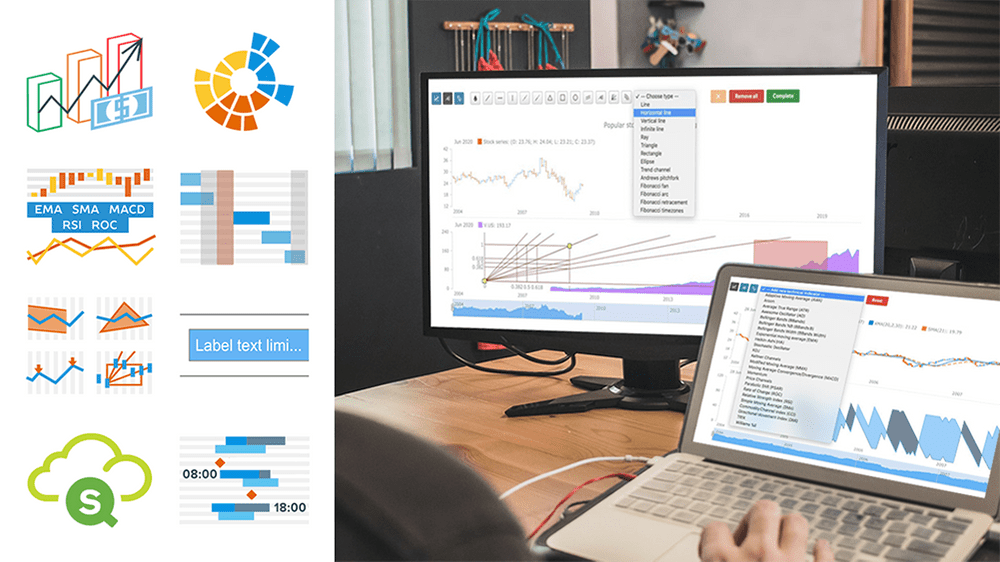 A number of new powerful capabilities are now available in our extensions for Qlik Sense! The new features are designed to help speed up data analysis in the native Qlik environment, making it even more intuitive and workflows streamlined.
Read more at qlik.anychart.com »
---
June 16th, 2020 by AnyChart Team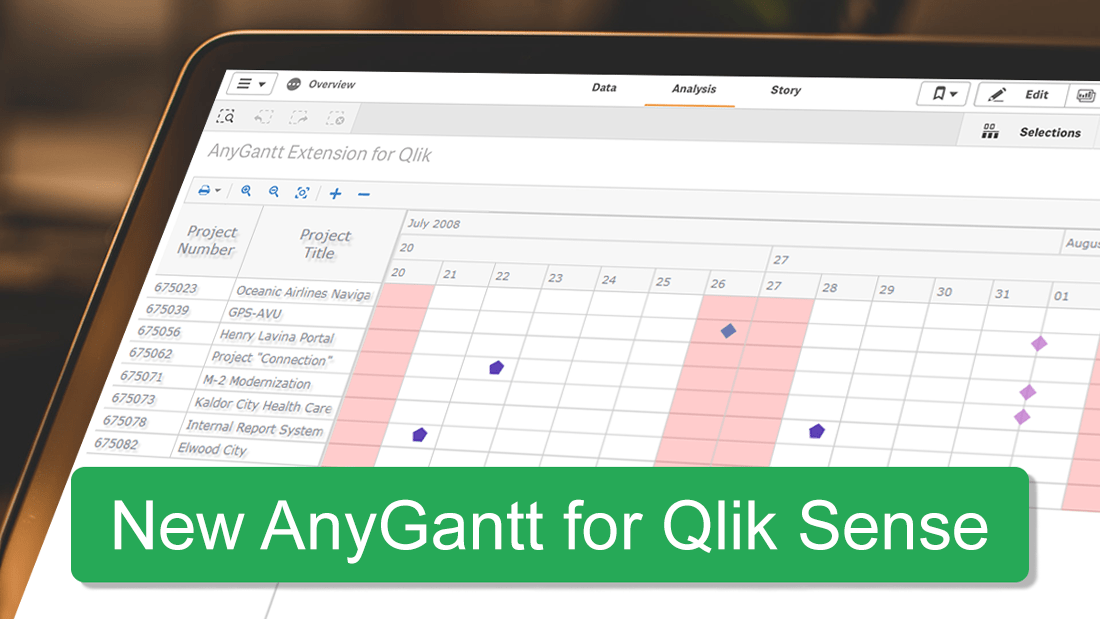 Just added, two new helpful features for our project management bundle for Qlik Sense! Enjoy a more precise control over the visualization of your data and make better decisions!
Read more at qlik.anychart.com »
---