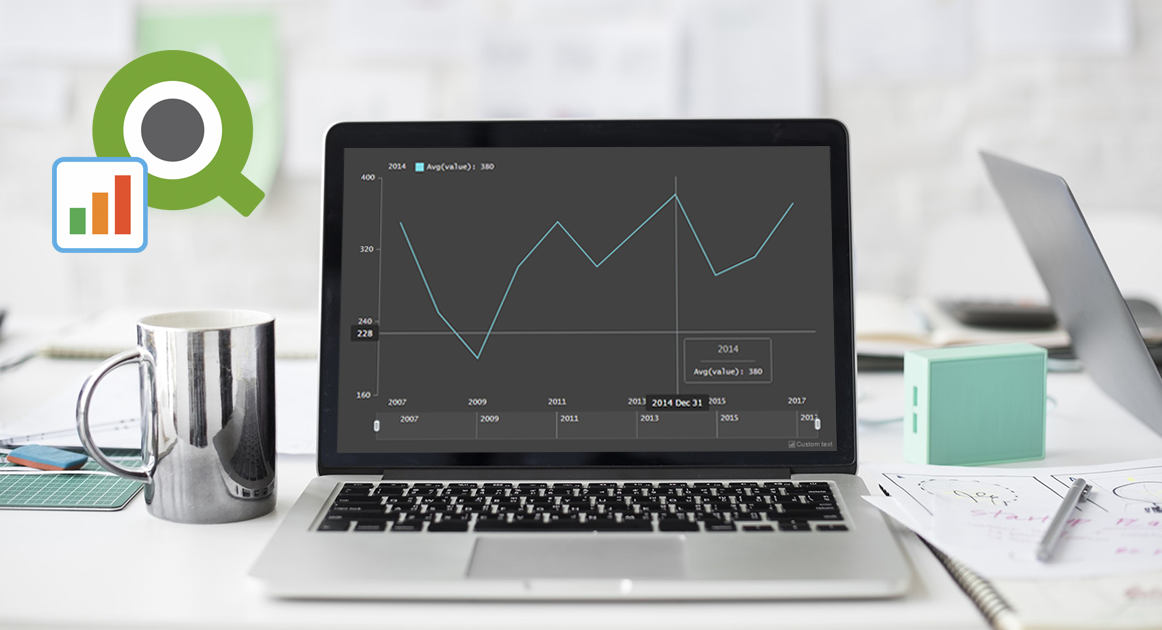 Another brand new AnyChart Qlik plugin feature has arrived: Now it is possible to change the default settings in the configuration file of our Qlik extension for data visualization!
AnyChart Qlik plugin's configuration file allows you to apply the default settings to all charts and dashboards created by the extension and customize them, which is impossible to achieve in the chart editor itself.
---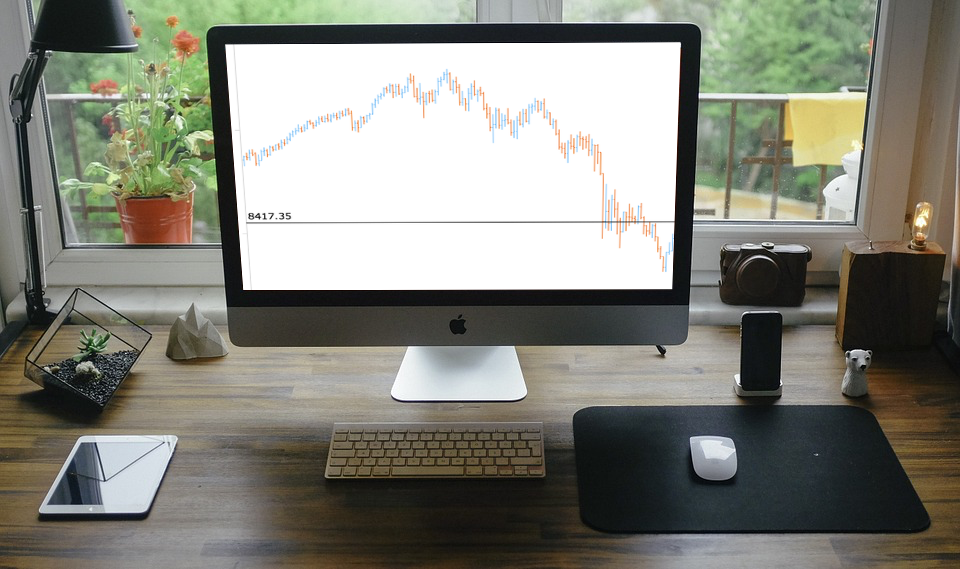 Further inspired by noteworthy questions our Support Team receives from customers, we resume the Challenge AnyChart! feature, demonstrating huge flexibility of our JavaScript (HTML5) charting libraries and explaining how exactly you can solve advanced data visualization tasks with the help of AnyChart. Today's tutorial is about JS stock charts, and more precisely, we'll dive into how to draw the Current Price Indicator with a custom value and make it visible even when zooming and scrolling, by utilizing Axis Markers.
Categories: AnyChart charting component, AnyStock, Big Data, Business Intelligence, Challenge AnyChart!, Charts and Art, Financial charts, HTML5, JavaScript, Stock charts, Tips and tricks
---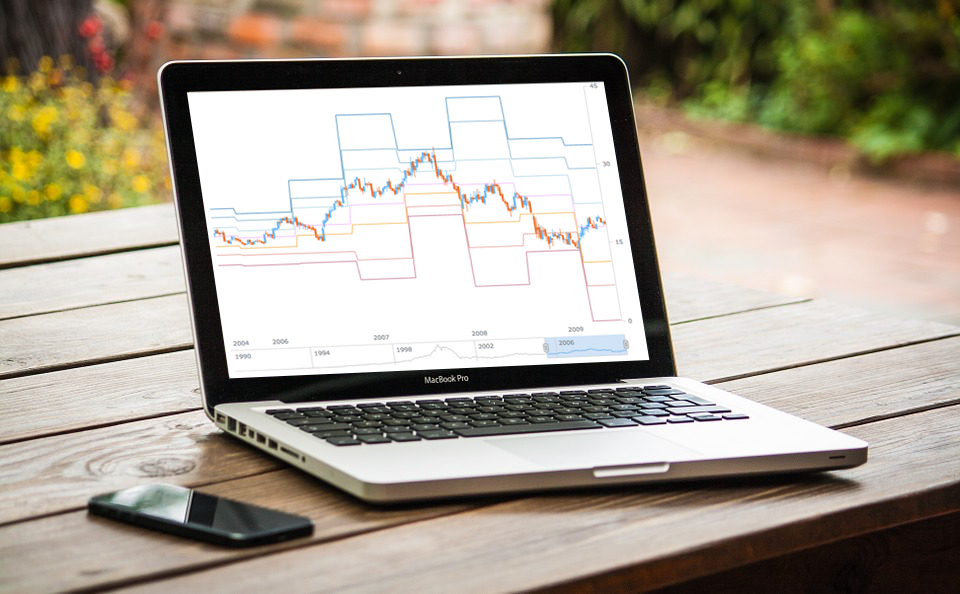 It is a pleasure to present a new Challenge AnyChart article! We love our customers and their original tasks, so we continue to show the unlimited capabilities of our JavaScript charting libraries to the blog readers.
The heroes of today's tutorial are custom technical indicators. Below we'll explore how to add them to a JS (HTML5) stock chart step by step. So, let's begin.
Categories: AnyChart charting component, AnyStock, Big Data, Business Intelligence, Challenge AnyChart!, Charts and Art, Financial charts, HTML5, JavaScript, Stock charts, Tips and tricks
---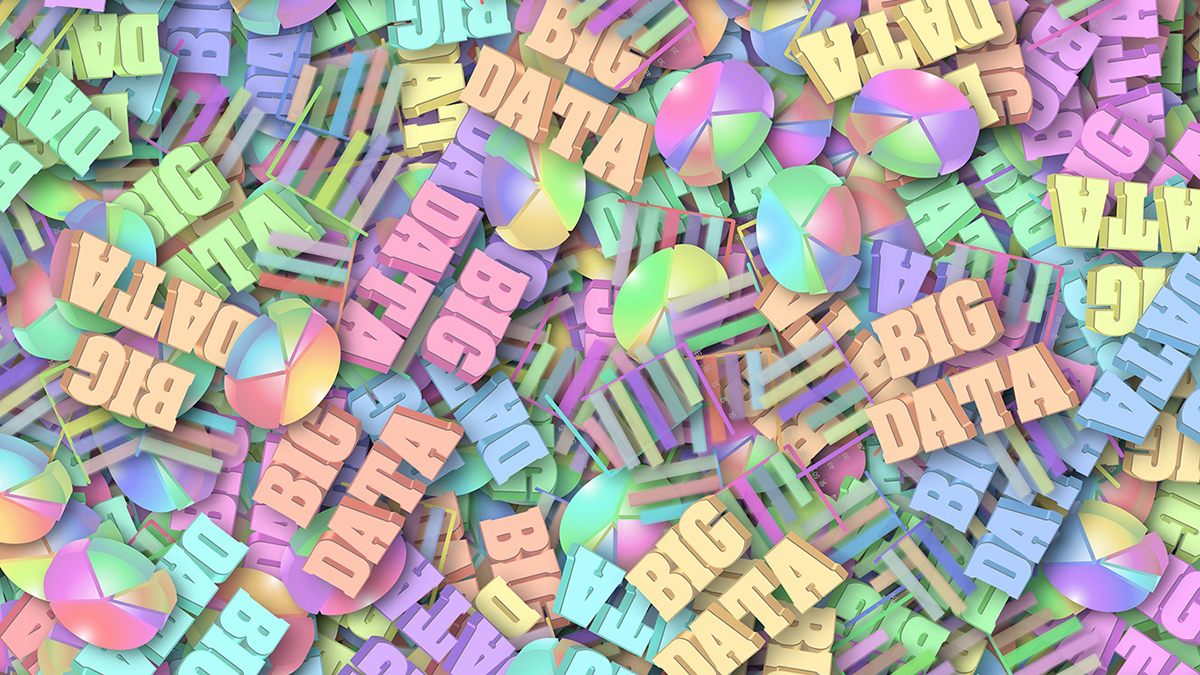 Big Data has been growing exponentially as a very special segment in the core of today's data analytics, with all the more organizations and companies collecting, visualizing, exploring and communicating large amounts of various kinds of data. In this article, we will talk about notable big data trends that we see in and for 2017 and also take a quick look at some technologies being widely used in this field today.
---