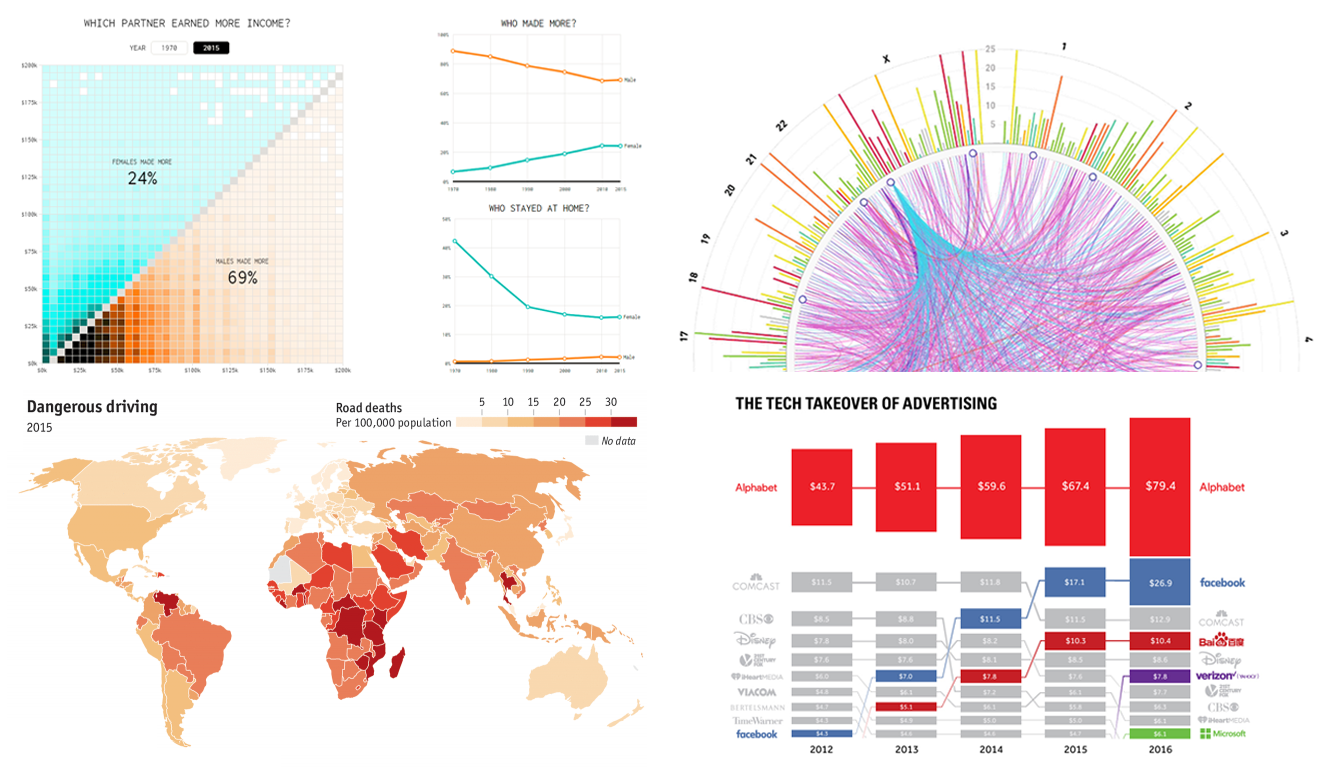 The beauty of data visualization lies not only in a pretty design or any graphical features one might like to implement. Also – and actually, foremost – it is about making data speak and communicate trends, connections, and patterns previously hidden or simply been harder to discover and explore.
Check out the new Data Visualization Weekly with several new examples of dataviz that are both informative and cute:
tech takeover of the global advertising industry;
road deaths in developing countries;
who earns more in male-female partner households in the US;
SFARI Gene – gene-centered autism research data and visuals.
---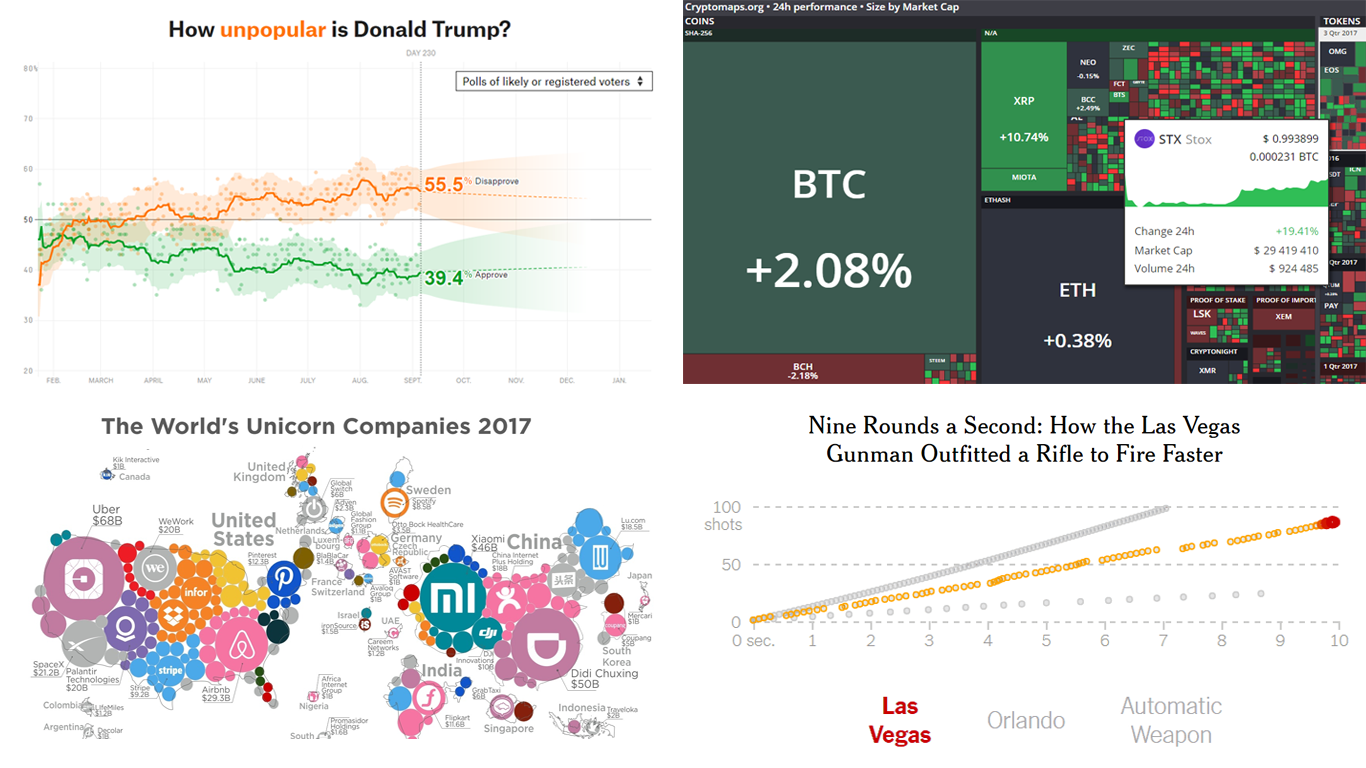 Data is great. Visualized data is awesome! Charts, dashboards, infographics – all these are specifically designed to provide an advanced look into data, deliver a better insight, and finally, get a clearer understanding of what's happening so we can make the right decisions.
We are keen on showing you some good data visualization examples each week to prove that. Here are the new ones we've decided to share this time:
Trump's approval ratings;
cryptocurrency market;
Las Vegas gunfire speed;
map of all unicorn companies.
---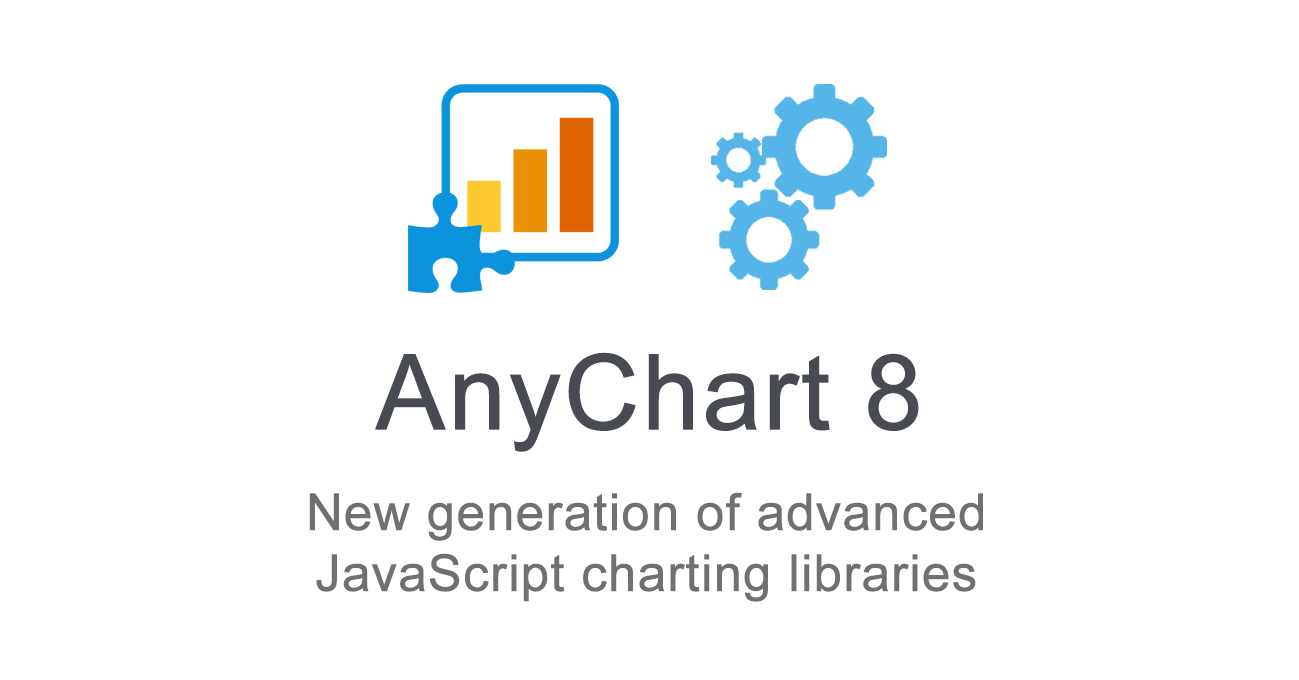 Fall is an amazing time for TV, movie, theater, and other art lovers as that's when a lot of premieres are being launched. Well, we are happy to contribute to the debut mainstream this time! Meet AnyChart 8, a modular JavaScript charting system taking the convenience, performance, and customization in the art of interactive data visualization to the next level.
Join us in reviewing the core innovations delivered in the 8th, module-based generation of AnyChart, including the brand new features now available in our JS charting libraries AnyChart, AnyStock, AnyGantt, and AnyMap, as well as what else is in our nearest plans.
AnyChart JS Charts 8.0.0: Modules, Custom Builds, and Much More
The 8.0.0 release of the AnyChart, AnyGantt, AnyMap, and AnyStock JavaScript (HTML5) charting libraries delivers a lot of brand new features and technical improvements. Please see the list below for a quick overview of what's new.
Categories: AnyChart charting component, AnyGantt, AnyMap, AnyStock, Dashboards, Financial charts, Gantt Chart, HTML5, JavaScript, News, Stock charts
---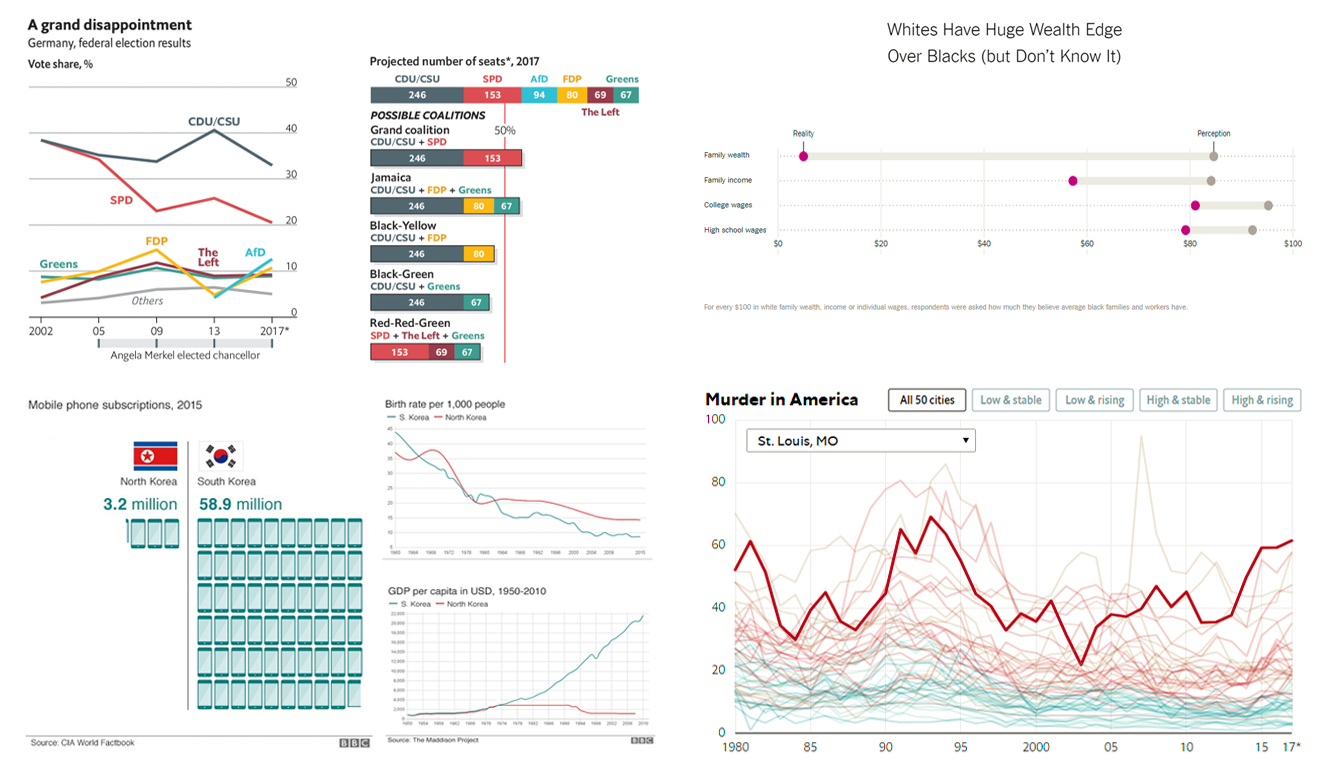 Imagine a week without any new interesting data visualizations, a week when nobody published at least one piece of dataviz that would be worth seeing… No way! Nowadays, at the times when data visualization is clearly well on the rise, the number of charts being created and shared is only growing day by day. So we are likely to always have something out there to choose from for our Data Visualization Weekly series. Well, this is definitely a good thing!
In the new weekly post, we are glad to present you with another set of interesting visualizations that have appeared and come to light only recently:
Nine charts and infographics for visually comparing North Korea to South Korea.
Germany's recent election results.
Wealth inequality between black and white families in America.
Murder rate on the rise in the US.
---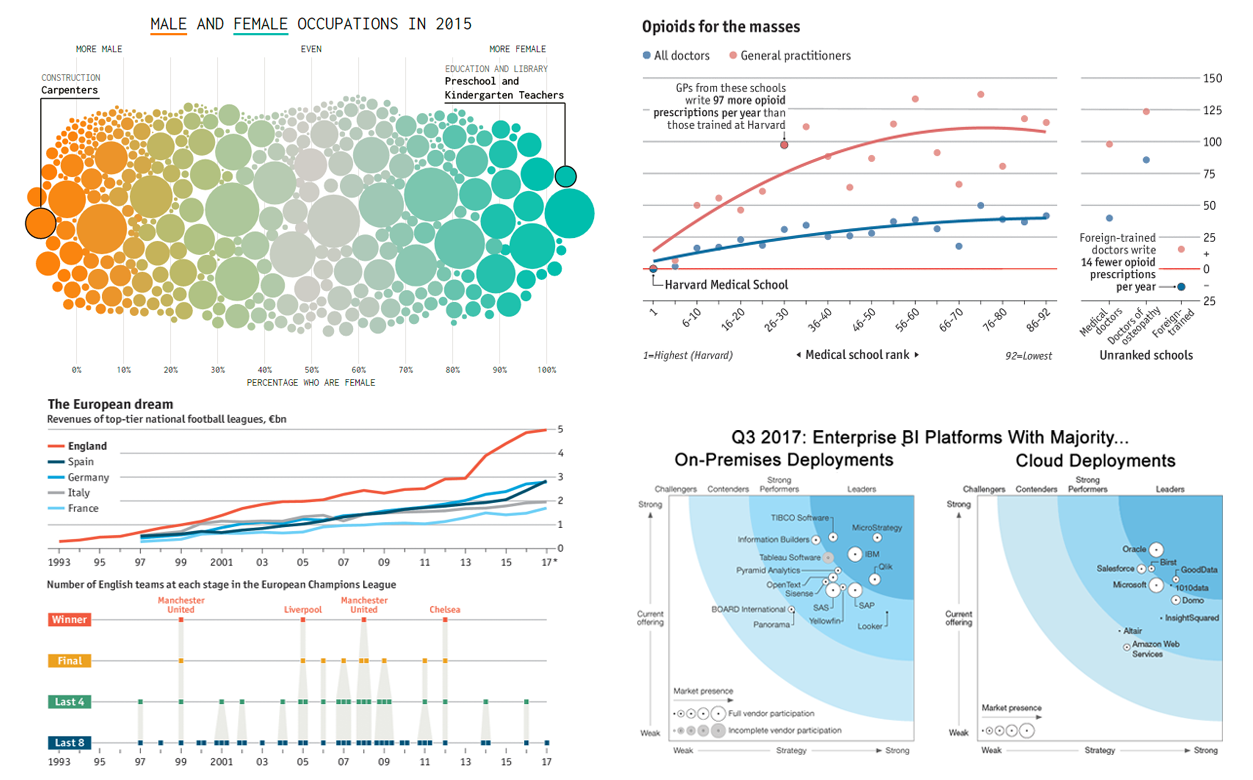 Data visualization is one of those fields where knowledge of theory, of course, is very important but practice is basically everything. That's why we keep sharing data visualization best practices and interesting examples every week to help you see how experienced data journalists and scientists make data speak and tell stories so you could learn from there and see what's possible.
In today's DataViz Weekly, you'll find the charts delivering insights into the following:
Better trained doctors prescribe fewer opioids.
Male and female jobs nowadays and since the middle of the 20th century.
The English Premier League is wealthy in money but mediocre in football.
Enterprise BI platforms with majority cloud and on-premises deployments.
---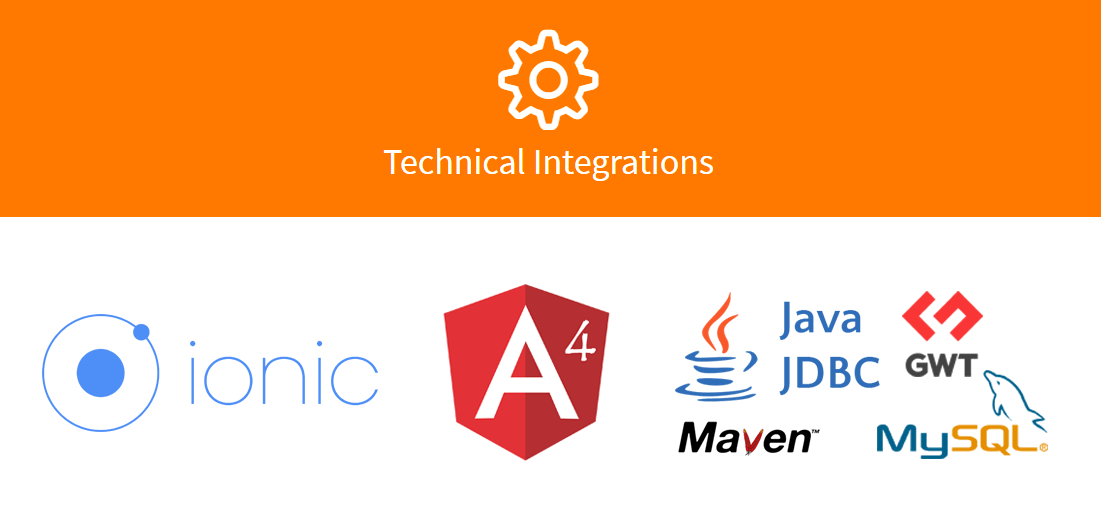 We at AnyChart continue to do our best to help you get interactive JavaScript charts in your HTML5 projects up and running very quickly no matter what technology stack you are into. In addition to the detailed and all-embracing chart documentation as well as the user and data friendly substance inherent in our data visualization solutions, we already created a number of dedicated plugins and integration samples. Using them will save you time and development effort to run AnyChart JS Charts on top of your technology stack.
Here's another step in this direction. Now we are glad to deliver three new technical integration samples! These are designed for quickly and easily getting any chart for Angular 4, Ionic, and Java GWT apps with the help of advanced AnyChart's JavaScript charting libraries.
---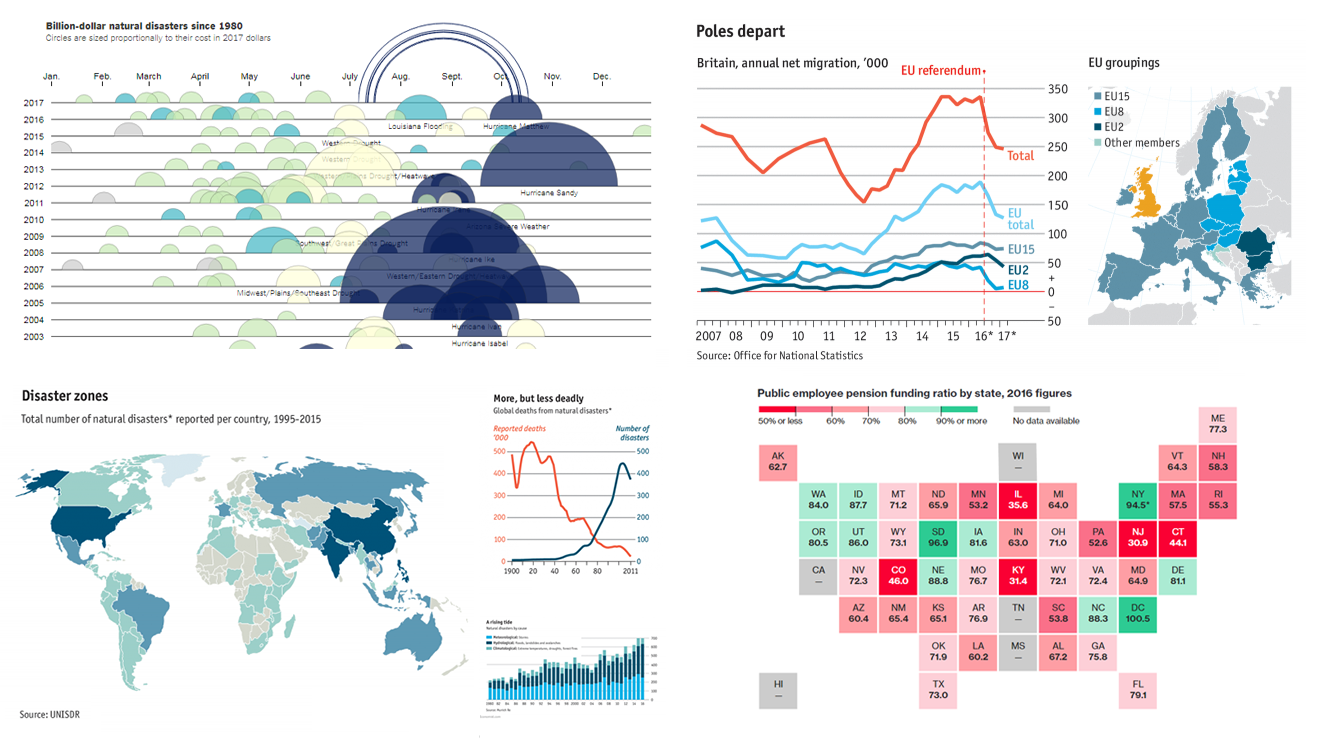 Visualizing data is a great way to communicate it to people and ensure its better, more insightful perception. That's why charts and dashboards have already become so widespread.
We continue the Data Visualization Weekly initiative to let you learn about new and interesting dataviz examples on a regular basis. This article showcases another four of them that might serve well for inspiration or simply help you get a better understanding of some facts and processes taking place out there in the world.
---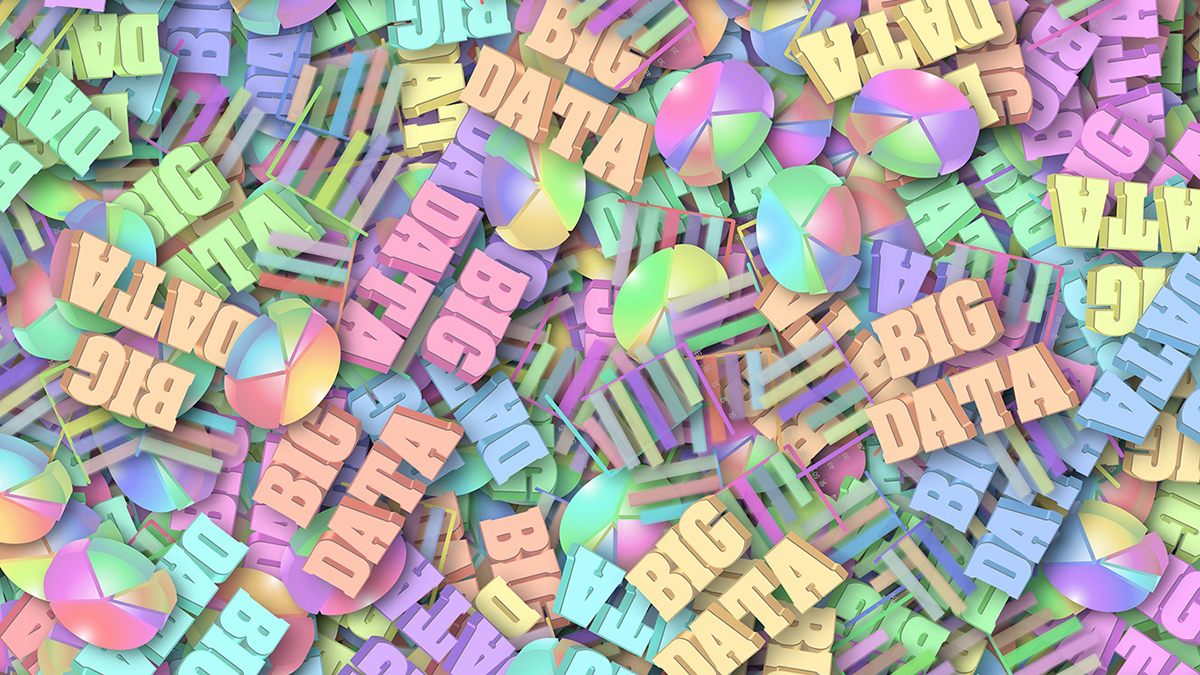 Big Data has been growing exponentially as a very special segment in the core of today's data analytics, with all the more organizations and companies collecting, visualizing, exploring and communicating large amounts of various kinds of data. In this article, we will talk about notable big data trends that we see in and for 2017 and also take a quick look at some technologies being widely used in this field today.
---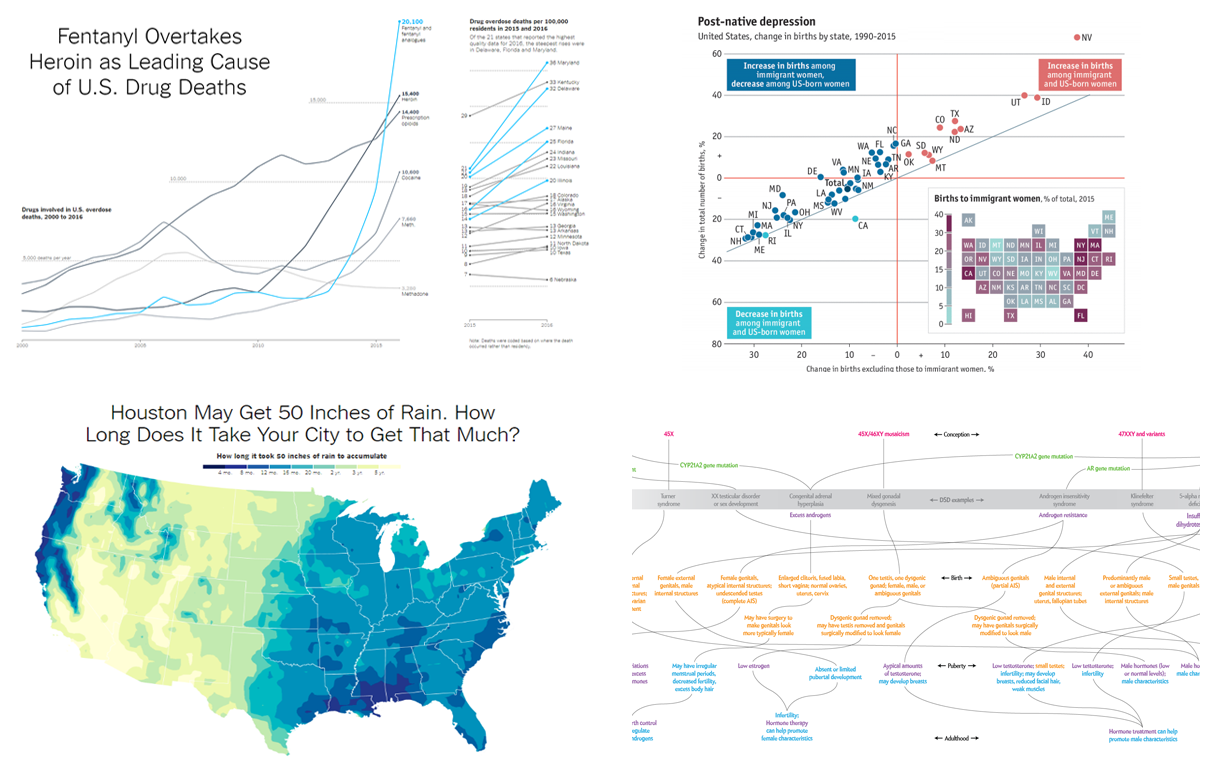 Surfing the Internet in search of new beautiful and peculiar data visualizations is indeed a very captivating activity. In fact, we are doing that literally all the time, looking for the best practices and inspiration that help us get an ever better understanding of the dataviz and further improve our data visualization solutions. And we are always glad to share with you some peculiar chart examples that we happen to find out there from time to time.
The new Data Visualization Weekly collection includes the following visualizations:
Houston's 50 inches of rain: How much is it for your city?
Sex as a spectrum.
Immigrant families boost the birth rate in the US.
Fentanyl and other drug death data in the US visualized for 2000-2016.
---

AnyChart is a flexible JavaScript (HTML5) based solution that allows you to create interactive and great looking charts. It is a cross-browser and cross-platform charting solution intended for everybody who deals with creation of dashboard, reporting, analytics, statistical, financial or any other data visualization solutions. AnyChart works everywhere -PCs, Macs, iPhones, iPads, Android devices and helps businesses transform operational data into actionable information.
Kevin William David interviewed Anton Baranchuk, CEO at Anychart to know more.
Categories: AnyChart charting component, AnyGantt, AnyMap, AnyStock, Business Intelligence, Flash platform, GraphicsJS, HTML5, JavaScript, Oracle Apex, Success stories
---