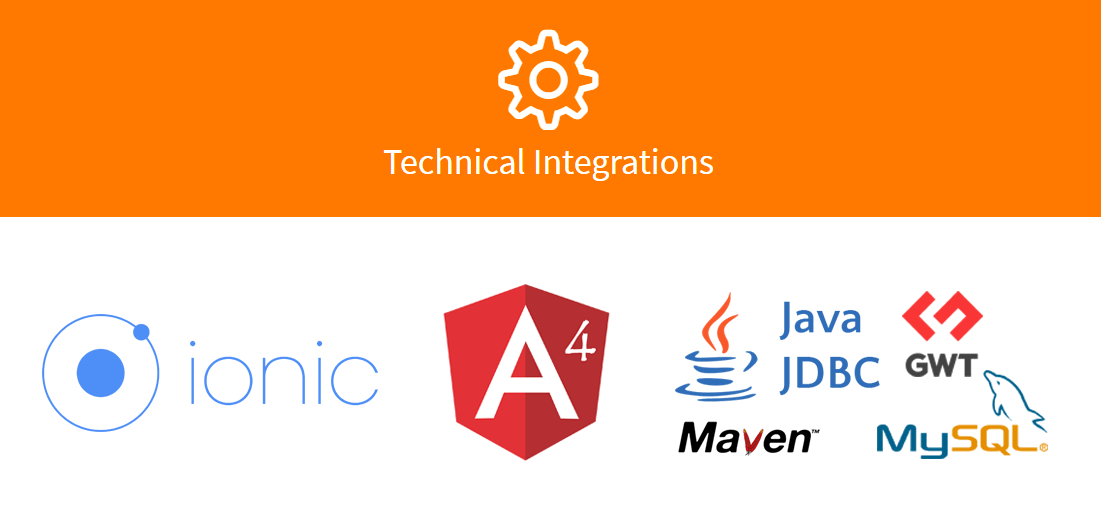 We at AnyChart continue to do our best to help you get interactive JavaScript charts in your HTML5 projects up and running very quickly no matter what technology stack you are into. In addition to the detailed and all-embracing chart documentation as well as the user and data friendly substance inherent in our data visualization solutions, we already created a number of dedicated plugins and integration samples. Using them will save you time and development effort to run AnyChart JS Charts on top of your technology stack.
Here's another step in this direction. Now we are glad to deliver three new technical integration samples! These are designed for quickly and easily getting any chart for Angular 4, Ionic, and Java GWT apps with the help of advanced AnyChart's JavaScript charting libraries.
Build Any Chart for Angular 4-based Apps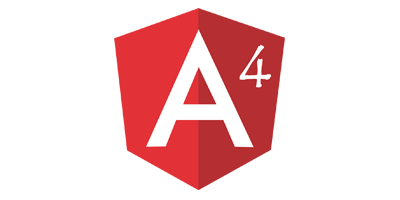 First, we've added a special example of integrating AnyChart with Angular 4!
Simply clone the corresponding GitHub repository, navigate to the folder with the repository, install all that's required – and launch the demo in your browser to get a clear idea of the best way to follow.
For details, visit our dedicated AnyChart-Angular 4 integration page.
Create Any Chart for Ionic Framework-based Apps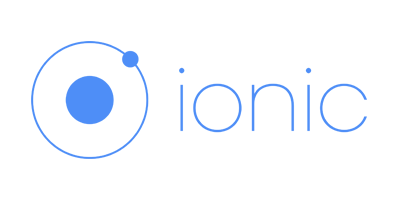 Ionic Framework is a very popular platform for HTML5 app development. So we know that a number of our existing and future customers will be excited about getting this integration sample. It shows how to run AnyChart along with Ionic built on top of Angular 4.
Just head to the AnyChart-Ionic integration page on our website and read the instructions on how to run the sample. Another real quick tutorial in the second part explains how to run mobile applications on emulators.
Make Any Chart for Java GWT-based Apps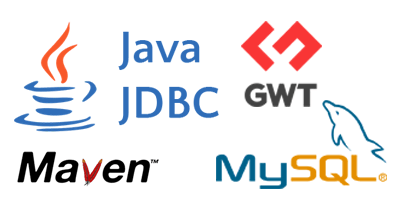 The third brand new integration we've released this time is the basic AnyChart-Java-GWT template.
Run the example according to our instructions and you'll quickly (and clearly) understand how to use the AnyChart JavaScript charting library with the Java programming language using Maven, Servlets, JDBC, and GWT along with the MySQL database.
***
You are welcome to start making good use of these new AnyChart JS Charts integration samples to quickly build one or another certain dashboard or chart for Angular 4, Java GWT, or Ionic Framework-based applications. Any questions on using them or requests for adding some different one, go get in touch with our Support Team. It is always fast to respond and attentive to every certain request coming from you, our dear customers.
In the meantime, we are also happy to tell you that AnyChart 8, the brand new, module-based generation of our JavaScript charting libraries is coming very soon. Check out the roadmap to learn more and stay tuned for updates on our blog as well as on Twitter, Facebook, and LinkedIn to be among the very first to discover the amazing AnyChart 8.0.0.
---
No Comments Yet