The very first version of AnyChart hit the shelves more than 10 years ago, check out what our products went through and see what's new in the most recent update.
Version 8.x History
AnyMap version 8.11.1
Released May 10, 2023 
Improvements:
DVF-4615 — Improved New York map
DVF-4644 — Improved Ghana map
DVF-4662 — Improved India map
AnyMap version 8.10.0
Released May 20, 2021 
Bug fixes:
DVF-4513 — Update South Sudan and France meta-data
AnyMap version 8.9.0
Released Sep 29, 2020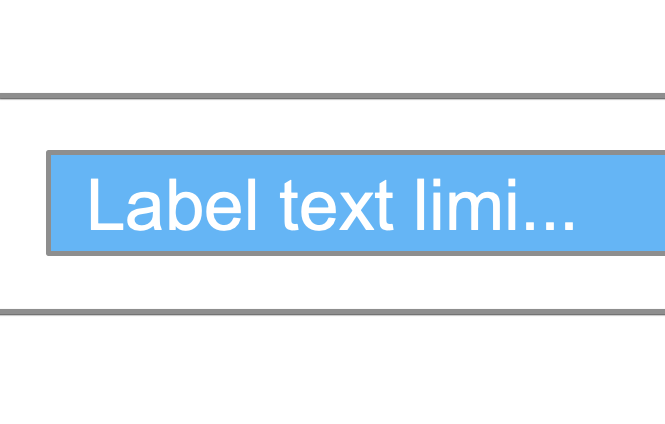 DVF-4373 — Labels text length
Added an option to limit the number of characters in labels for easier control over the chart display.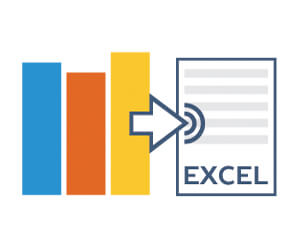 DVF-4383 — Client-side CSV/XLSX export
CSV/XLSX can now be exported on client-side, without the help of an export server.
Improvements:
DVF-4403 — Cambodia map updated
DVF-4029 — France and India maps updated. Puerto-Rico and New Zealand maps added.
Bug fixes:
DVF-4429, DVF-4430 — Client side exports issues fixed
AnyMap version 8.8.0
Released May 22, 2020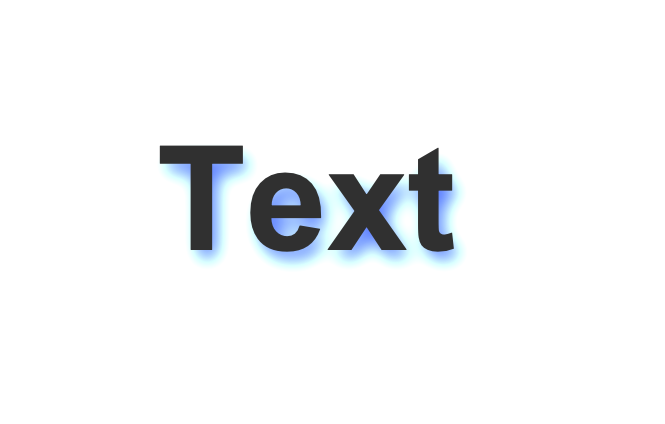 DVF-4386 — Text shadow effect
Most of the text elements got an option to tune text shadow with the textShadow() method.
Shadow effect can help with text display on certain background colors or give your visualizations more wow-effect.
Improvements:
The map of Cambodia has been updated to reflect the split of Kampong Cham province into two provinces: Kampong Cham (west of the Mekong River) and Tbong Khmum (east of the Mekong River).
AnyMap version 8.7.1
Released Dec 17, 2019 
Bug fixes:
DVF-4315, DVF-4325 — Client-side export issue
DVF-4319 — Hover cursor on legend
DVF-4341 — Selection Marquee issue
Improvements:
DVF-4320 — Disable credits over theme
AnyMap version 8.7.0
Released Aug 7, 2019 
DVF-4247 — Client-Side Export
We've added the client-side export feature to all our JavaScript charting libraries - AnyChart, AnyStock, AnyGantt, and AnyMap. This will allow you to have your data visualizations saved as images (SVG, PNG, and JPG) and PDF documents without a roundtrip to the server, by leveraging the built-in browser features for a seamless JS chart export, fast and secure.
DVF-4278 — Polygonal Selection
We've made it possible to select points on JS map charts powered by the AnyMap library by drawing a polygon. In addition to the rectangular marquee, such a complex, polygonal selection can now be easily configured using our API and is also available to the end user from the context menu.
Improvements:
DVF-4277 — Legend. Add some icons support
AnyMap version 8.6.0
Released May 15, 2019 
Improvements:
DVF-3596 — AnyChart Locales Improved
DVF-3597 — Custom Messages in locales
DVF-4073 — Auto localized context menu from the included locale
DVF-4178 — Hovered and selected features ordering issues fixed.
DVF-4051 — Color Scale reworked - default range and "equal" flag are added.
Bug fixes:
DVF-3944 — Resize event issues fixed.
DVF-4187 — Charts disposing improved.
AnyMap version 8.5.0
Released Dec 24, 2018 
Bug fixes:
DVF-3905, DVF-4101 — Andorra, Anguilla, Spain, Somalia, Singapour, Sierra Leone, San Marino, Brunei, Saint-Pierre, Dominica, Ghana, Hawaii, India, Nauru, Netherlands, Republic of Kongo, Liechtenstein, Jamaica, and USA maps fixes and improved.
DVF-4063 — chart background issue fixed.
AnyMap version 8.4.2
Released Nov 23, 2018 
Bug fixes:
DVF-4063 — Chart background zIndex issue
AnyMap version 8.4.1
Released Oct 30, 2018 
Bug fixes:
DVF-3941 — Performance improvements.
AnyMap version 8.4.0
Released Oct 5, 2018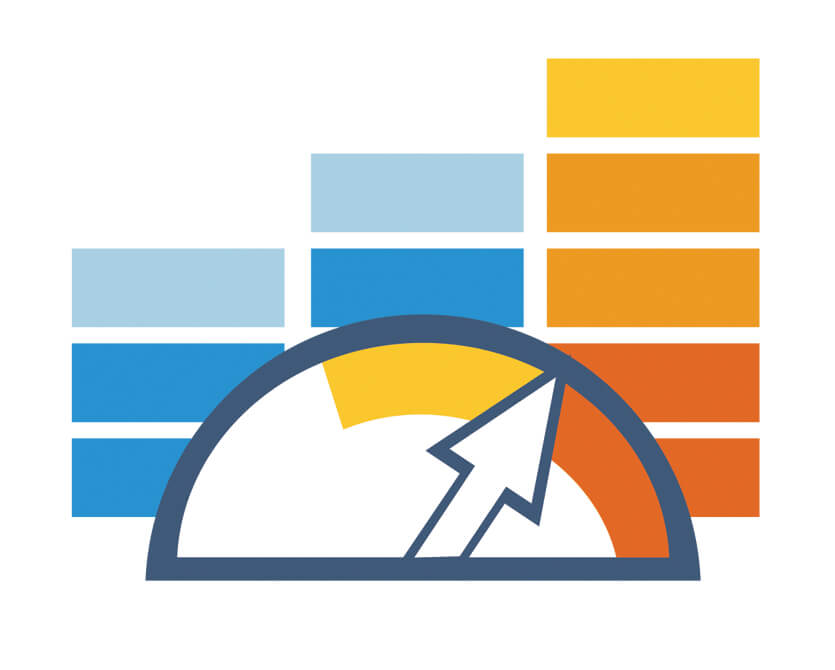 DVF-3857 — Performance issues
We have significantly improved the performance.
Improvements:
DVF-3873 — Improved rendering of legend.
Bug fixes:
DVF-3655 — Fixed the issues with zooming in Firefox.
DVF-3905 — The maps of several countries improved.
AnyMap version 8.3.0
Released Jul 10, 2018 
AnyMap version 8.2.1
Released Apr 16, 2018 
Bug fixes:
DVF-3038 — Aitoff projection display issues fixed.
AnyMap version 8.2.0
Released Mar 27, 2017 
Crosshair Multiple Labels
Now you can display several crosshair labels on additional axes of the map.
AnyMap version 8.1.0
Released Dec 20, 2017 
Bugfix:
Fixed issues with Color Range labels formatting using String Tokens.
Fixed Color Range errors occured in case of standalone usage.
Fixed issues with extra small and extra large values formatting.
Fixed issues with unicode symbols in String Tokens (desk case #3833, TS-415).
AnyMap version 8.0.0
Released Oct 2, 2017 
See version history of 7.x 
---