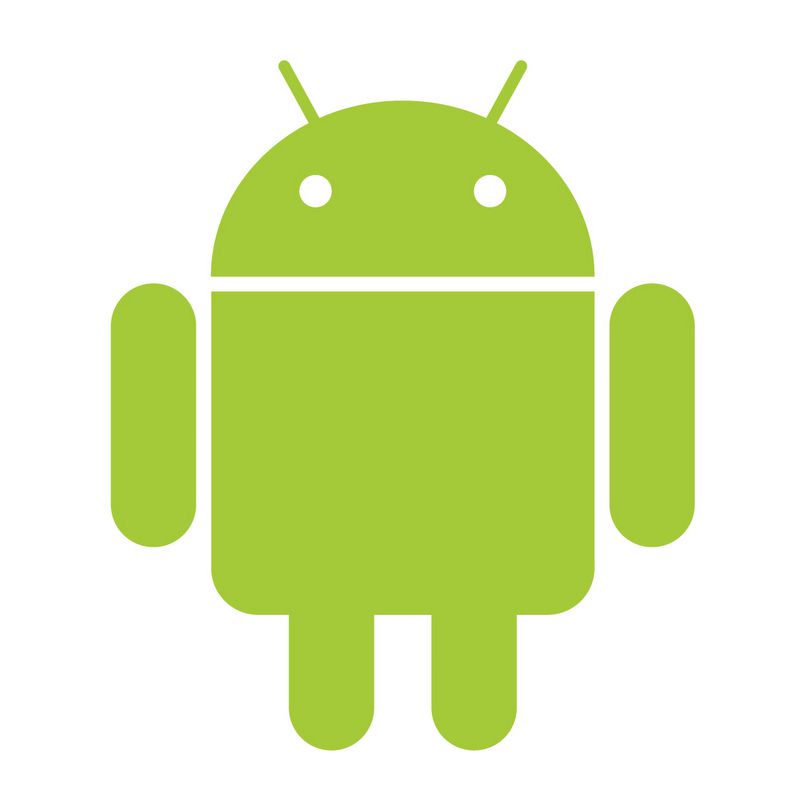 AnyChart Android Charts is an amazing data visualization library for easily creating interactive charts in Android apps. It runs on API 19+ (Android 4.4) and features dozens of built-in chart types.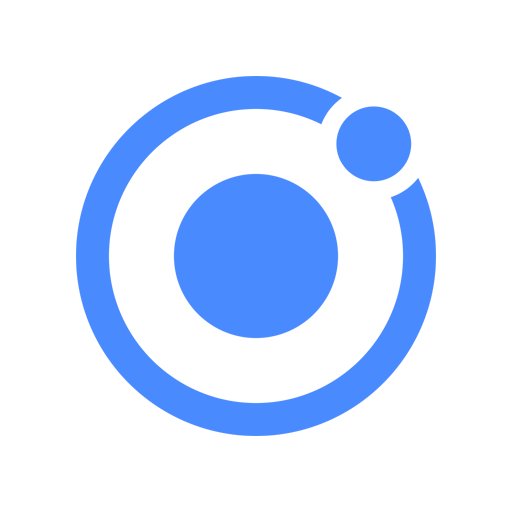 This example shows how to use AnyChart with Ionic Framework projects and Angular 4.
Contact Our Sales Representatives
Our Sales Representatives will be happy to talk to you and answer any your questions regarding our products, licensing, purchasing and everything else.