The very first version of AnyChart hit the shelves more than 10 years ago, check out what our products went through and see what's new in the most recent update.
Version 8.x History
AnyMap version 8.4.0 Released October 5, 2018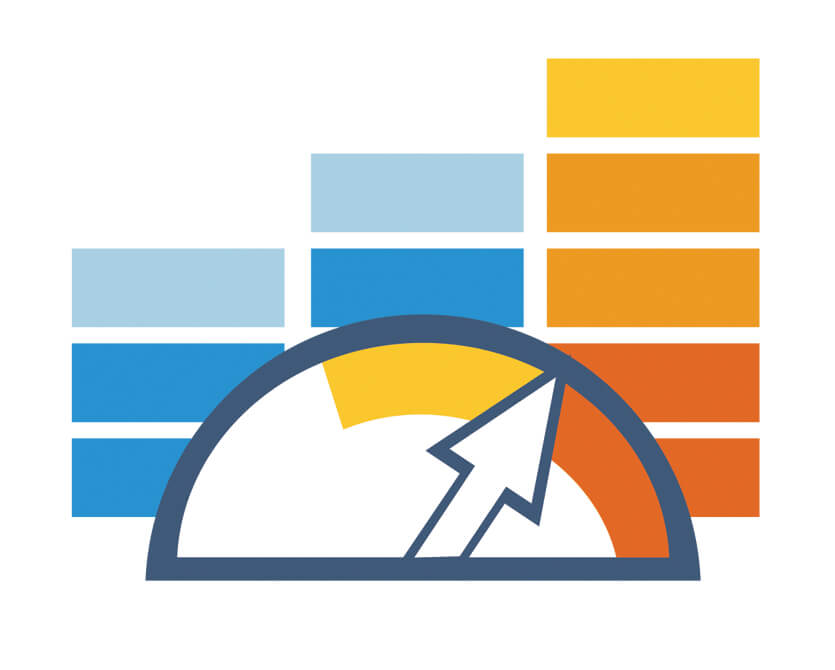 DVF-3857 — Performance issues
We have significantly improved the performance.
Improvements:
DVF-3873 — Improved rendering of legend.
Bug fixes:
DVF-3655 — Fixed the issues with zooming in Firefox.

DVF-3905 — The maps of several countries improved.
AnyMap version 8.3.0 Released July 10, 2018
AnyMap version 8.2.1 Released April 16, 2018
Bug fixes:
DVF-3038 — Aitoff projection display issues fixed.
AnyMap version 8.2.0 Released Mar 27, 2017
Crosshair Multiple Labels
Now you can display several crosshair labels on additional axes of the map.
AnyMap version 8.1.0 Released Dec 20, 2017
Bugfix:
Fixed issues with Color Range labels formatting using String Tokens.

Fixed Color Range errors occured in case of standalone usage.

Fixed issues with extra small and extra large values formatting.

Fixed issues with unicode symbols in String Tokens (desk case #3833, TS-415).
AnyMap version 8.0.0 Released Oct 2, 2017
See version history of 7.x 
---